There are moments when using crypto is much more convenient than the traditional forms of transaction and luckily, Shiba Inu, which is an Ethereum-based coin and an alternative to Dogecoin, is all you need to have.
With a current market cap of $4.8 B and probably growing, Shiba Inu is getting more traction with more people using it, and as a result, more stores and organizations are adopting the use of the crypto token. While it was hard to find a big market player who accepts Shiba Inu as payment, that is all in the past now as numbers do not lie.
So, where can you use Shiba Inu payments, what are its benefits, and what do you need to know about the coin?
Who Accepts Shiba Inu as Payment?
Over 40, 000 online and offline stores accept Shiba Inu tokens, and here are some notable companies that take Dogecoin and Shiba Inu coins.
1. Gucci
Gucci has earned its place in the market and is perhaps the most popular fashion brandand it accepts Shiba Inu.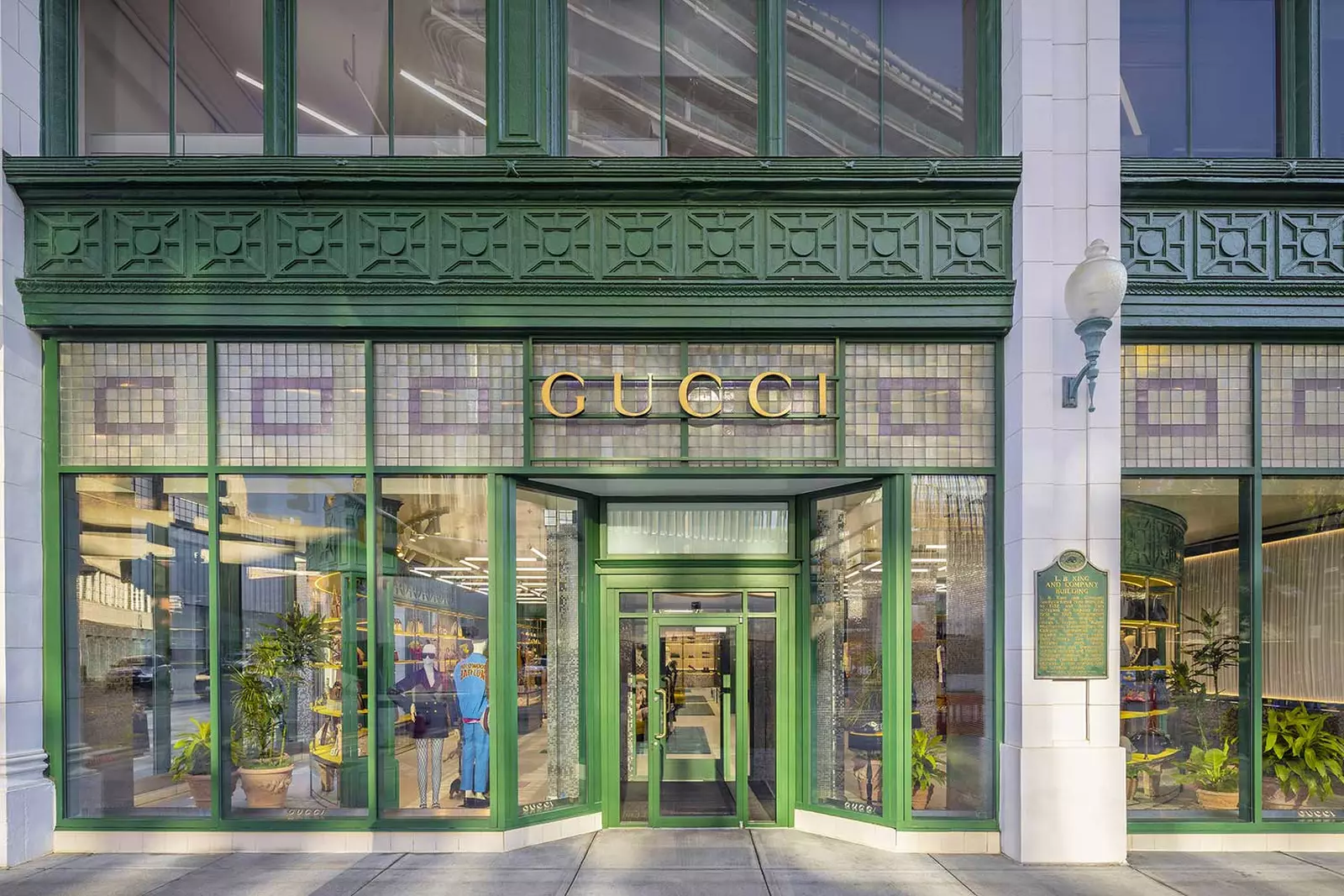 Gucci is a trendsetter and sets a strong trend for SHIB because of its brand recognition, which is making Shiba Inu more popular.
Please note that currently, only Gucci stores in the US are accepting Shiba Inu tokens as a payment method but things might change with time.
2. Jacob & Co.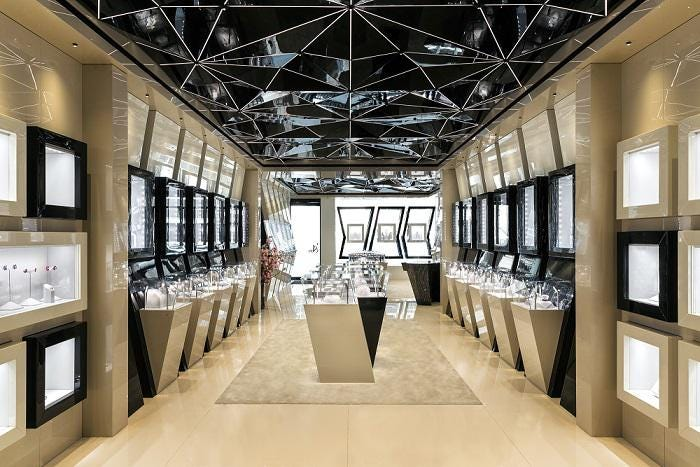 Jacob & Co. have the biggest names in their brand ambassadors, including top athletes, selling one of the most competitive timepieces in the market today. You can buy watches and other jewelry using Shiba Inu coin from a Jacob and Co. store.
3. Lamborghini Austin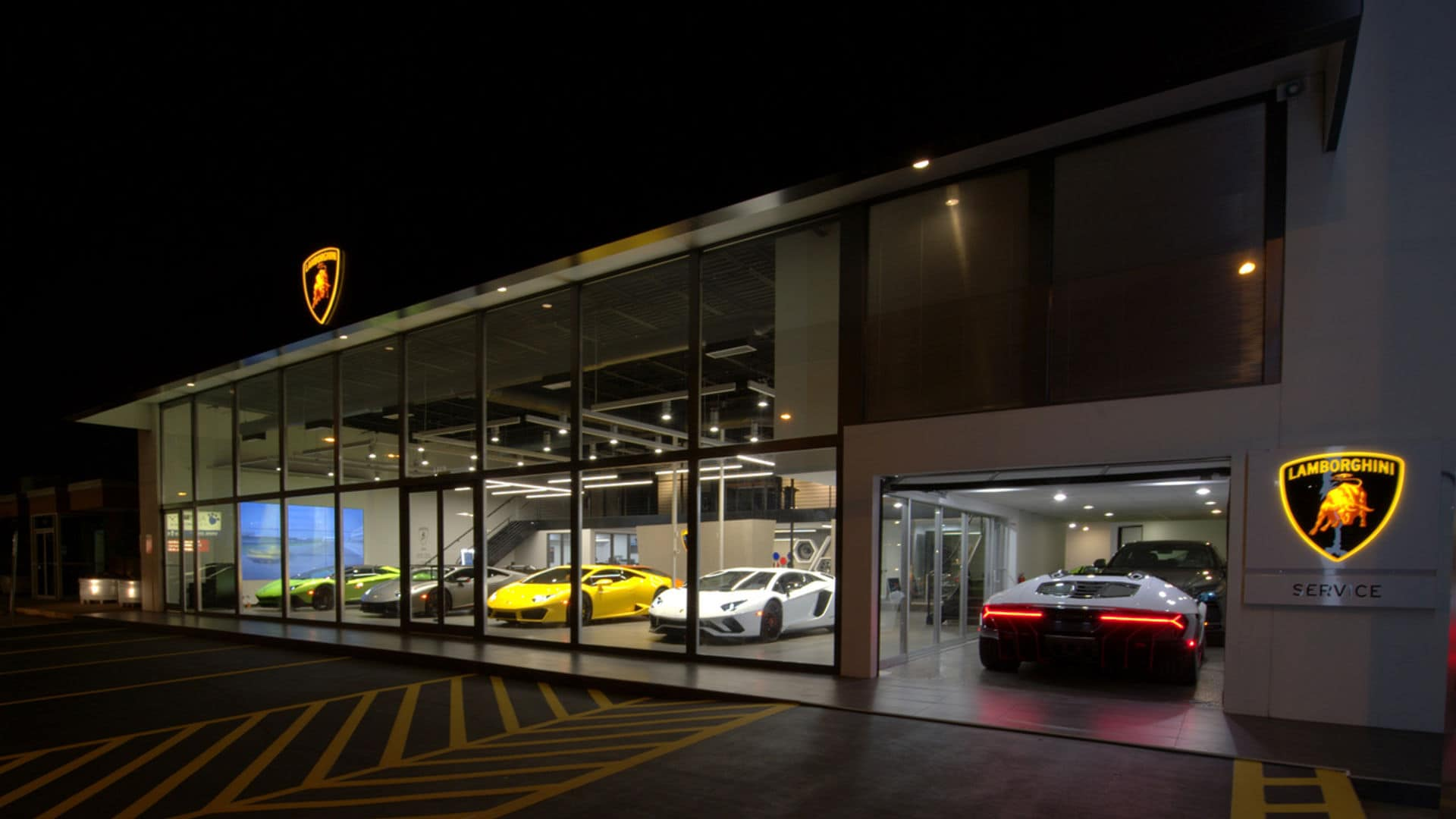 Shiba Inu coins can lease you a Lambo from Lamborghini Austin, which is one of the remarkably notable stores and dealerships that accept Shiba Inu as payment.
4. Lowe's
Lowe's is a household name and one of the best places to get your home goods where you can use crypto payments to make your purchase. After all, the home improvement retailer accepts the Shiba Inu coin.
5. Petco Health and Wellness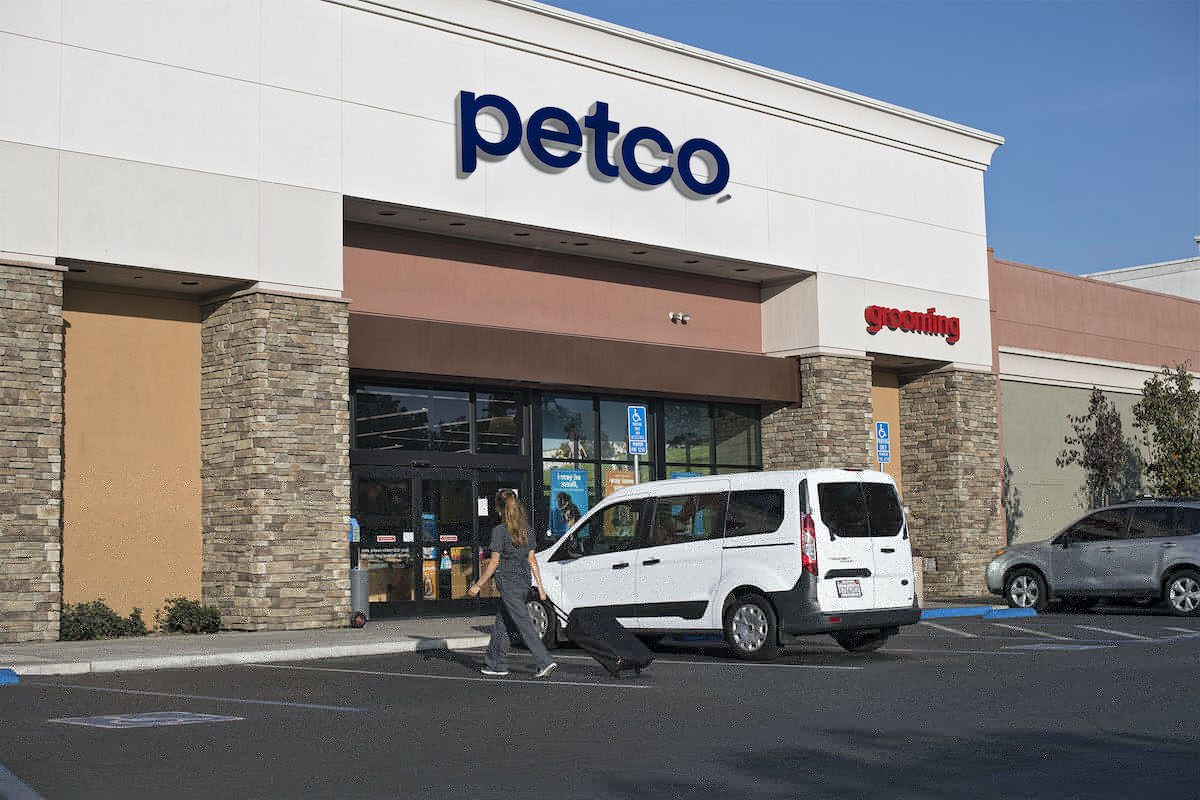 Since Petco announced that it will be accepting Dogecoin and Shiba Inu tokens, the furry friends have never been happier. You can now use Shiba Inu to get your pets supplies, food, and other products.
6. Porsche Towson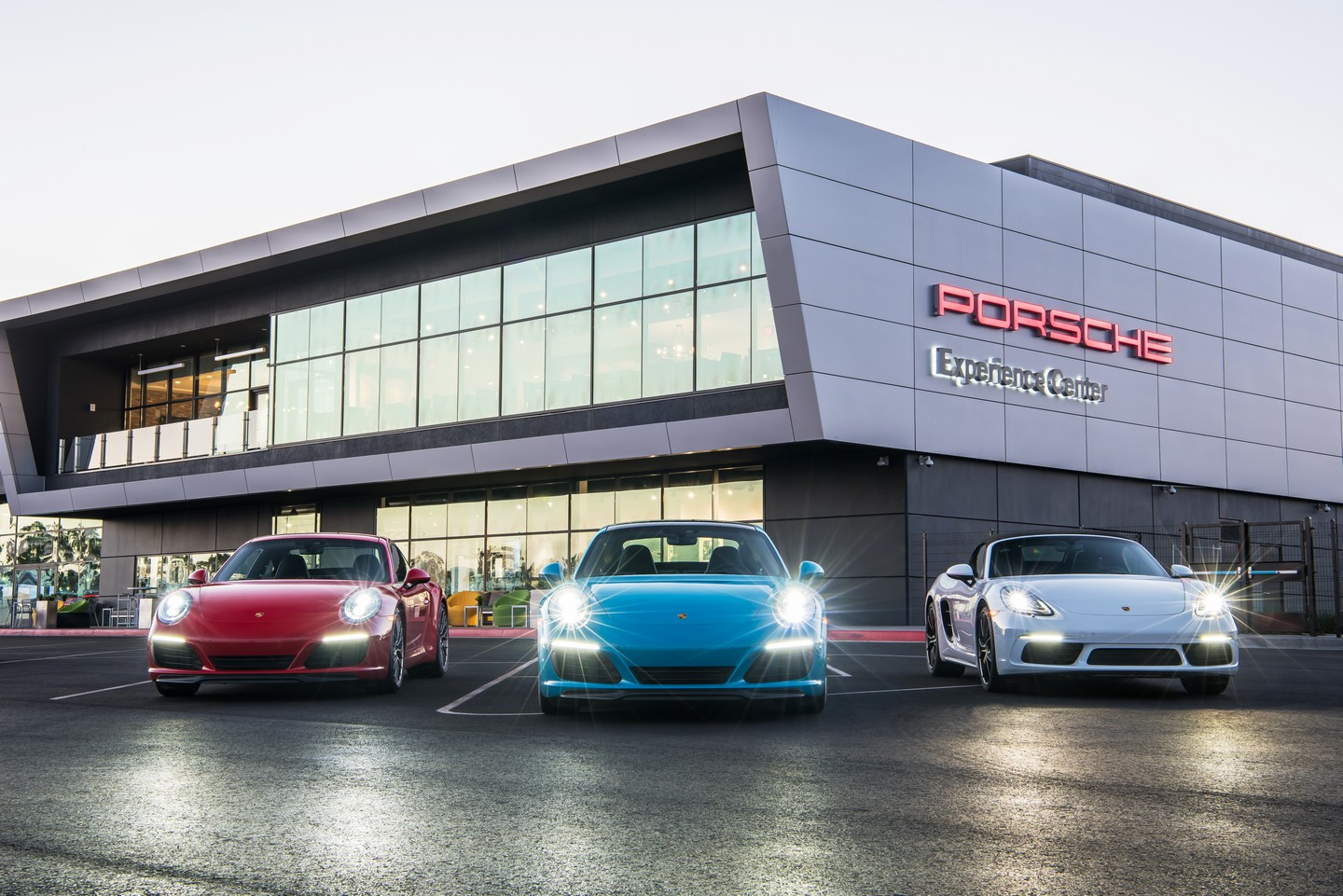 Car dealerships are the most meticulous when it comes to payments. Impressively, Porsche Towson accepting Shiba Inu makes it easier for their clients to make purchases.
7. Bed Bath & Beyond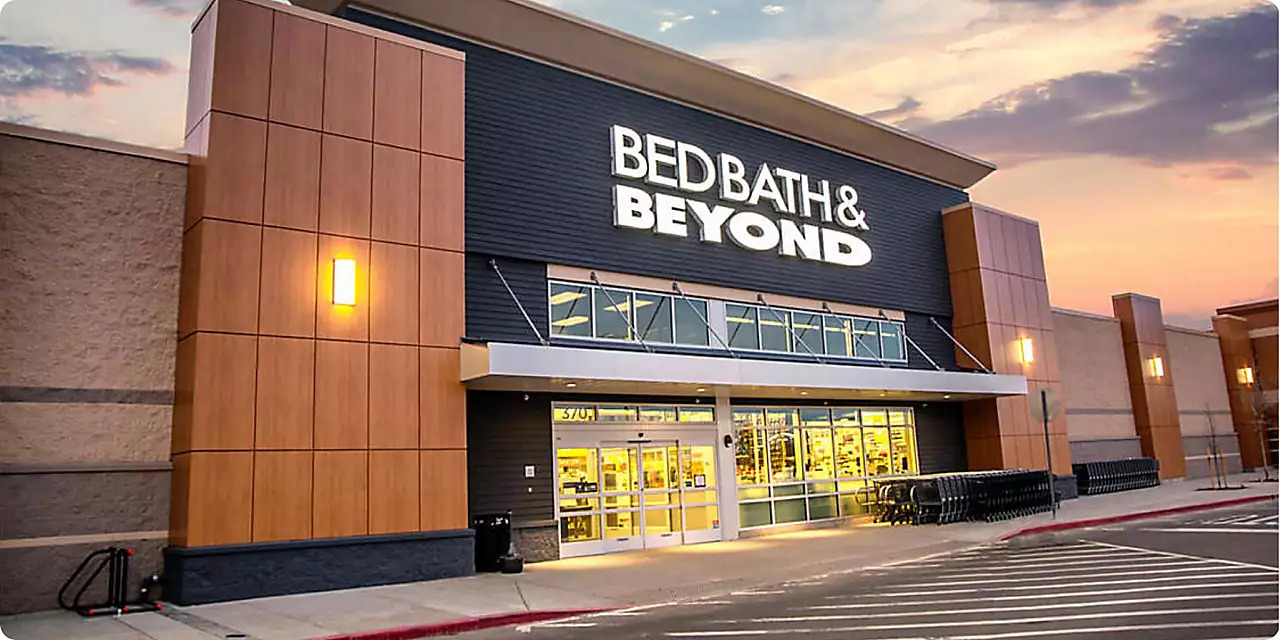 Bed Bath & Beyond is a giant in the corporate space in the US and since they started accepting Shiba Inu in 2021, their clients have managed to get better deals through tremendously reduced transaction costs.
8) Spotify
Spotify is one of the most used platforms in the world with millions of streaming hours. This means there are a lot of active accounts potentially using crypto as a payment option. You can subscribe to your Spotify account using the Shiba Inu coin through BitPay.
9) Google Play
There are close to 3 million apps in Google Play and the number is on a steady rise. With most apps having in-app purchases, it is a good idea to be able to pay via BitPay which accepts most currencies including Shiba Inu.
10) Uber
Uber is a taxi service and has made its way into a lot of countries on most continents. When traveling within a different region, transacting via Shiba Inu coin is not a problem as Uber will accept Shiba Inu tokens.
11) Hotels.com
You can now travel without worrying about how you will pay for a hotel if you have Shiba Inu coins. There are some countries where transacting with a local currency is confusing and in those moments, you need something familiar. This is where Shiba Inu comes in.
Other Notable Companies Accepting Shiba Inu Coin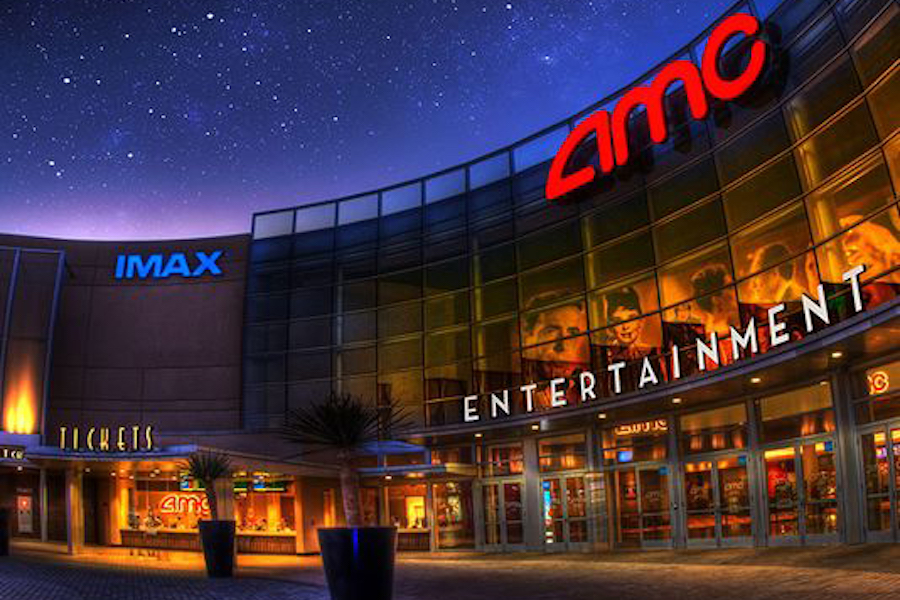 Barns and Noble Education Inc
Office Depot
Underground Cigars
Rooms to Go
Regal Cinemas
AMC entertainment holdings
Twitch and 40, 000 other establishments.
Pros and Cons of Shiba Inu Coin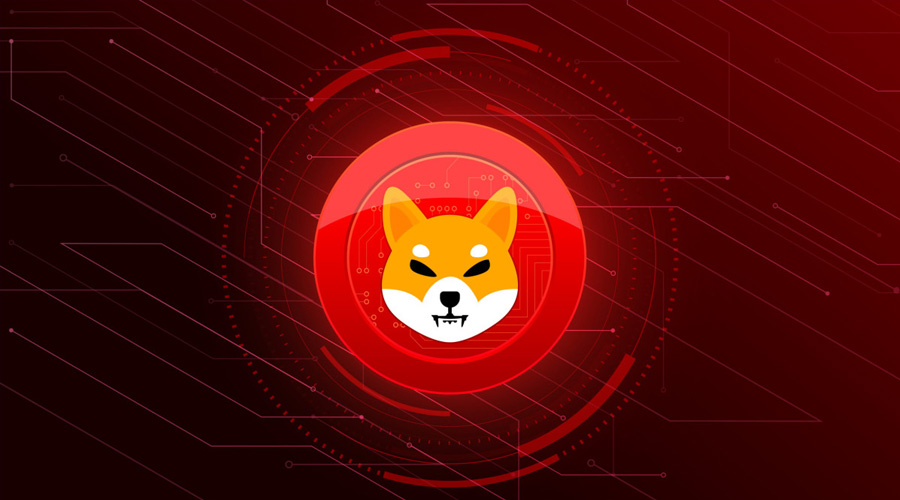 It is vital to remember that all currencies and payment methods have their downsides and upsides and Shiba Inu coin payments are not a special case.
Here are some benefits and disadvantages of using the Shiba Inu coin.
Benefits of Using Shiba Inu Coin
a) Good Reputation
There are tokens and new coins introduced to the market every day as the shift to crypto payments increases. For this reason, the competition is cutthroat. However, Shiba Inu has established itself and is currently playing in the big leagues. Dogecoin and Shiba Inu are neck-to-neck with each other, showing just how credible Shiba Inu is.
While you will not easily encounter businesses accepting Shiba Inu, the ones that matter do.
b) Rare
While there are up to a quadrillion Shiba Inu coins, not all are available. There are a lot of Shiba Inu coins (up to 50%) locked in Uniswap, and a better part of the other half was burned to a single person (Ethereum co-founder). With only less than 500 trillion tokens left, the coin is rare and valuable. The burning of the Shiba Inu coin makes it a sustainable one and keeps its strength at a high compared to other coins.
c) Low Transaction Cost
The transaction cost is a silent beast of its own whose effects no one focuses on but is scary when you see it. Shiba Inu reduces transaction costs dramatically, which is good for businesses and consumers alike. Shiba Inu exists as an Ethereum-based token, which relies on the PoS protocol, considerably lowering the transaction fees.
d) Global
Shiba Inu is eyeing the global leadership seat and for good reasons. The coin is truly global and any major retailer across the world is more likely going to accept Shiba Inu coin payments. The lucky thing about Shiba Inu is that SHIB payments are not restricted by any governments so far.
e) Fast Payment Method
SHIB payments are fast compared to traditional wire transfers. A company that accepts SHIB payments does not experience any delays, a common problem when transferring money, especially across borders. Since BNB and Ethereum can make fast payments, Shiba Inu follows suit.
f) Great Community
Shiba Iny enjoys a tight community that uses SHIB funds. There are a lot of collaborative efforts in terms of improving the coin. For instance, in September of 2022, about eight million SHIB tokens were burnt to keep or increase the value of the coin. Not many crypto communities have this kind of communal focus on their coins.
g) No External Interference
Your SHIB tokens are yours to own and keep in your wallet, unlike money that the bank "keeps" for you. While other financial institutions have too many policies and conditions to go around, Shiba Inu is just yours to have once you have earned it.
h) Strong Ecosystem
Apart from the strong community that has a common interest in making Shiba Inu the biggest player in the crypto market, other developments make the token stronger. For instance, Shiba Inu created the Shibarium, which is a blockchain that brings new features and improves the utility of the coin. There are other features like the Shiba Inu Metaverse, which brings attention to the coin and markets it to gamers who might not have known about the crypto before.
I) Big Market Players
There are big players in the market accepting Shiba Inu as payment. These include Gamestop Corp., which is the largest video game retailer in the world. You are likely to find an option to pay using Shiba Inu in a luxury department store chain, making it an exclusive coin to own.
J) No More Bank Transactions
With retail traders accepting digital currencies like Shiba Inu, bank transfers are slowly becoming a thing of the past, and those are expensive.
K) Efficiency
When you can spend Shiba Inu coins anywhere in the world, it adds to your efficiency and saves you a ton of money that is often lost in translation when making conversions. The challenge would be the low number of retail traders accepting digital currencies, let alone the Shiba Inu coin.
L) No Chargebacks
Chargebacks have been used to scam businesses for a long time now and crypto is a way to avoid chargebacks since a client can not lay such claims using a statement. Once a transaction is made using a Shiba Inu coin, you can not alter it.
k) Decentralized
You can use crypto in any part of the world as long as the company accepts crypto payments. Shiba Inu is one of the more universally accepted crypto coins.
L) Anonymity
You have the freedom to remain anonymous when working with crypto, unlike other payment forms. You can maintain your purchasing power without external interference.
k) Simple
One does not have to be a techie to know how to use Shiba Inu or most cryptos. As long as you know how to manage the business part of the crypto, you are good to go.
Downsides of Using Shiba Inu Coin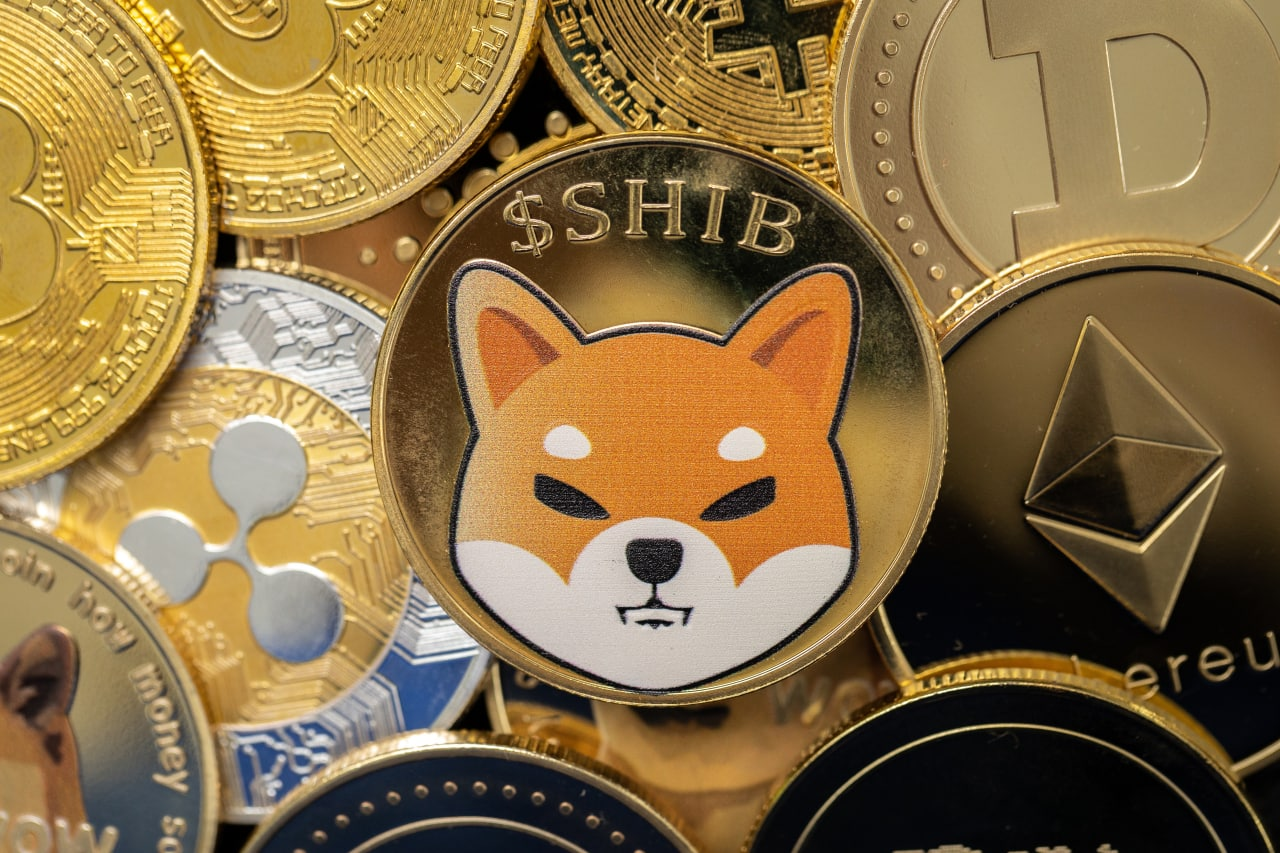 a) High Competition from Other Tokens
There is an inconsistency that comes about because of high competition from other coins. A company may accept Bitcoin, and not Shiba Inu simply because of how it may have performed in the past quarter and vice versa.
Shiba Inu is a non-standardized form of exchange and some retailers will accept other tokens which are not Shiba Inu. This would not be the case if the Shiba Inu coin was the only one in the market.
With close to 22,000 cryptocurrencies to compete with, the market is no walk in the park.
b) Few International Retailers
There are very few retailers who accept Shiba Inu compared to other currencies. However, Shiba Inu is carving its niche as a coin preferred by high-end companies and organizations. The companies we have mentioned above are credible and are proof that the number of retailers is not the end marker for a currency's success.
c) Risky
Cryptocurrencies are generally risky and there is always the fear that the market will come crashing down. However, while there is a general risk with crypto, the impact is often felt by the individual holders. The risk that comes with crypto exists both in and out of the market.
For instance, a sensational tweet from Elon Musk made Bitcoin momentarily lose its value. The one major risk would be the fact that cryptocurrency is decentralized and there is hardly anyone to hold accountable.
As with any other venture, risks are part of the game.
Frequently Asked Questions About Shiba Inu
a) Does Amazon Accept Shiba Inu?
You can make your order on Amazon using Shiba Inu coin as a payment option via the BitPay app. BitPay supports seven other cryptocurrencies, making it a useful method for online stores like Amazon to get payments.
b) Why would a company accept Shiba Inu?
Companies, especially international ones, accept Shiba Inu because it is a decentralized form of payment that does not have a lot of regulations around it. The transactions are faster and there is no tiresome bank process involved. Plus, there are significant gains made by companies when they avoid hefty transaction fees, compared to a normal bank transaction.
c) Should your small business accept cryptocurrency?
A form of payment that is secure, safe from chargebacks, faster, has less paperwork, and is more convenient for clients is one that every small business should have. Smaller businesses can now benefit greatly from crypto payments as long as they are keeping up with the market trends.
Final Thoughts
The best time to get a Shiba Inu coin is now as it has proven itself and you can use it across multiple credible stores across the world. The benefits outweigh the risks and you are finally able to be in charge of your money.