Where can I pay with Bitcoin? Since investing in digital currency has surged in the past 12 years, this is a common question as cryptocurrencies continue to gain wide adoption. Luckily, more than a few places accept Bitcoin payments through payment service gateways and providers. Let's find out where you can make Bitcoin and other cryptocurrency transactions.
Where Can you Pay With Bitcoin?
There are many companies worldwide that accept Bitcoin payments outright. Plus, if you are a business owner, you can always add crypto as a payment method.
We have listed them below for all your Bitcoin shopping needs.
1) Home Depot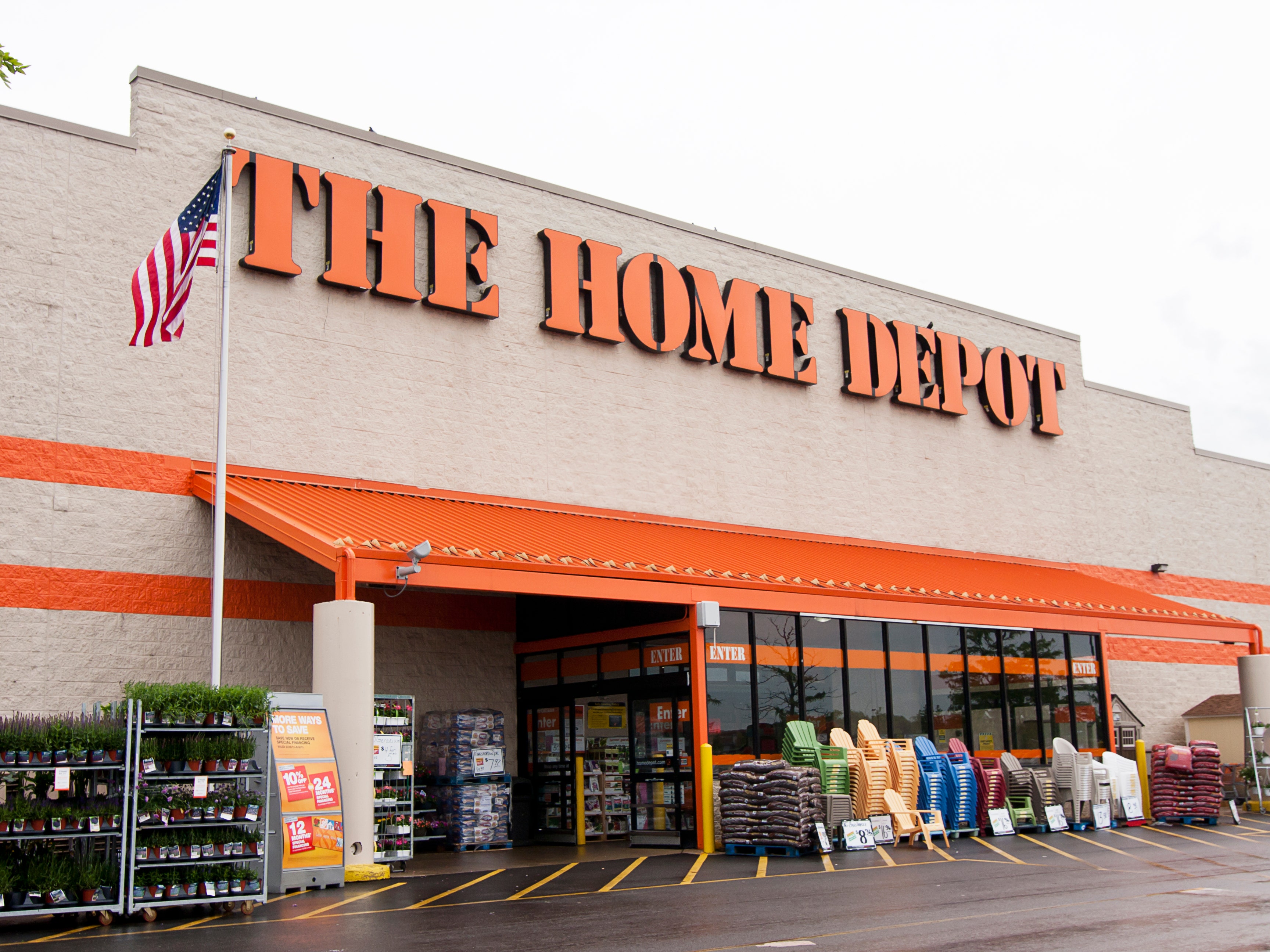 Image Source: seekingalpha.com
Home Depot is one of the largest hardware chain stores in the United States. They accept Bitcoin payments that are immediately converted into American dollars. After all, the chain store only requires American dollars to make balancing its sheets simpler.
2) Whole Foods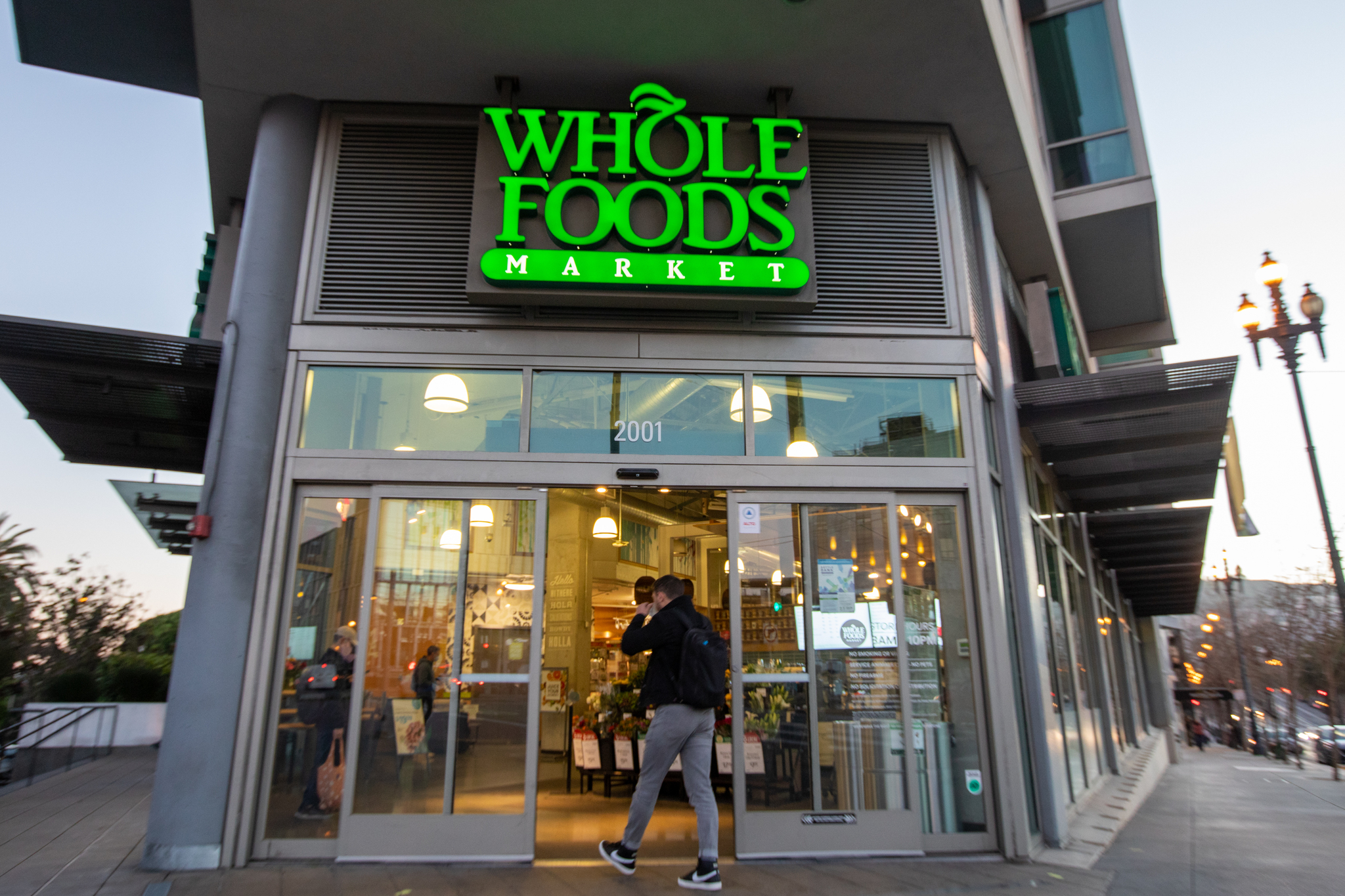 Image Source: sfgate.com
Whole Foods supermarket emulated Home Depot and included Bitcoin as a payment method. Whole foods also introduced a system where you can buy food groceries using the Spedn application. Apart from Bitcoin, Whole Foods also accept Litecoin, among other digital currencies.
The process is the same as Home Depot. The supermarket also converts Bitcoin into USD immediately. Hence, spending Bitcoin is very easy using the systems Whole Foods has implemented.
3) Burger King
Image Source: cnbc.com
Burger King has begun accepting Bitcoin payments in Venezuela. Their partnership with Cryptobuyer enabled Bitcoin transactions to be conducted. You can pay for food at this restaurant with Bitcoin, Dash, Litecoin, Ethereum, and Tether. Cryptocurrency payments are accepted as a legitimate source of funds.
Additionally, with Burger King, you can pay with Bitcoin and Bitcoin cash for online delivery through the Lieferservice delivery service. Additionally, the facility works with other delivery services all over the country.
4) Save the Children
Image Source: childrenforhealth.com
Save the Children is the first NGO to accept Bitcoin donations and receive payments via digital currency. Their crypto wallet custodian, Gemini, powers their crypto fundraising. Apart from the Bitcoin payment method, they also accept Ethereum and USDC. Plus, the best part about cryptocurrency donations is that you can donate anonymously.
5) Virgin Galactic
Image Source: draarchitects.com
Virgin Galactic owner Sir Richard Branson revealed that people could pay directly for their tickets to space using Bitcoin. You can also pay for other services with Virgin Airlines and Virgin Mobile using Bitcoin.
6) Overstock
Image Source: techcrunch.com
Overstock is a large online retailer and one of the major brands that livens homes by selling high-end furniture. It is also a Bitcoin vendor that holds and accepts Bitcoin payments. Additionally, Overstock has accepted Bitcoin as payment for the past five years and will continue to do so.
7) Dallas Mavericks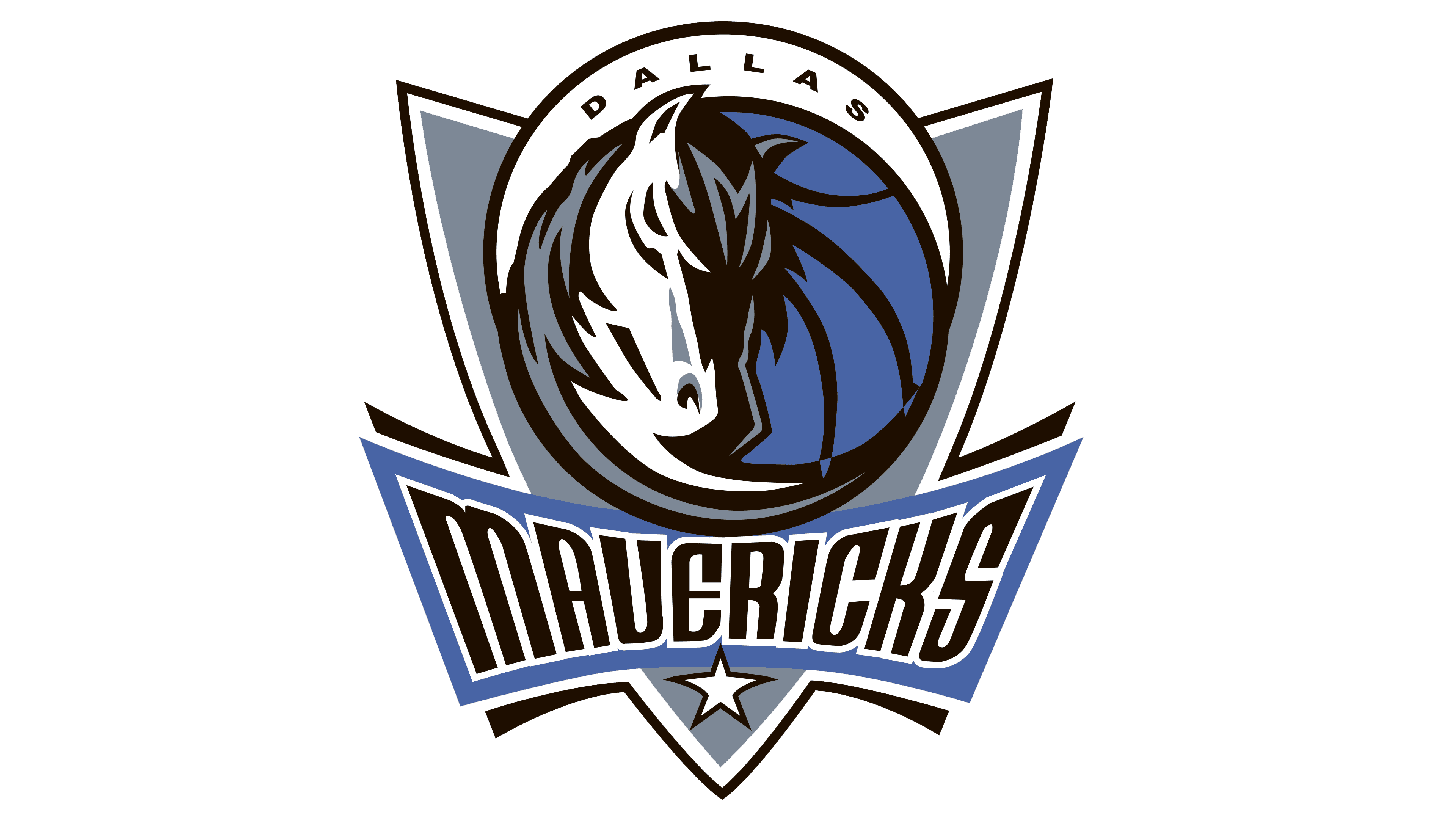 Image Source: logosworld.com
The Mavericks were the first NBA team to allow Bitcoin as one of its payment options. You can access merchandise and tickets through the team's website and use Bitcoin as payment. Additionally, Bitpay, the world's largest provider of Bitcoin payment services, processes all Maverick crypto payments.
8) Microsoft
Image Source: techcrunch.com
Microsoft is one of the earliest companies to accept Cryptocurrency payments. They accept Bitcoin directly to top up your Microsoft account. Since Microsoft accepts crypto via the Bitpay company, you can purchase Xbox games and other gaming expenses. Additionally, you can purchase gift cards using Bitcoin to buy other things.
After Microsoft started to accept Bitcoin payments, they halted cryptocurrency transactions in 2018 for a while but later resumed. The temporary ban protected Microsoft customers until they could introduce new restrictions.
9) Gyft
Image Source: netted.com
This is a gift card company where you can buy gift cards and select Bitcoin as payment. After purchasing the gift cards, you can redeem them on various platforms and other retailers. Amazon and Starbucks are some of the platforms that accept these gift cards. Also, the process is easy, and you can use your Crypto wallet to complete the transaction without extra fees.
10) KFC
Image source: loopnet.com
KFC Canada accepts Bitcoin payments in return for a Bitcoin Bucket. This is part of a KFC Bitcoin campaign. A Bitcoin Bucket worth $20 gets delivered directly to your address. Additionally, you get fried chicken in a KFC bucket with a Bitcoin theme. The bucket also shows the price of the chicken at the time of sale,
11) Twitch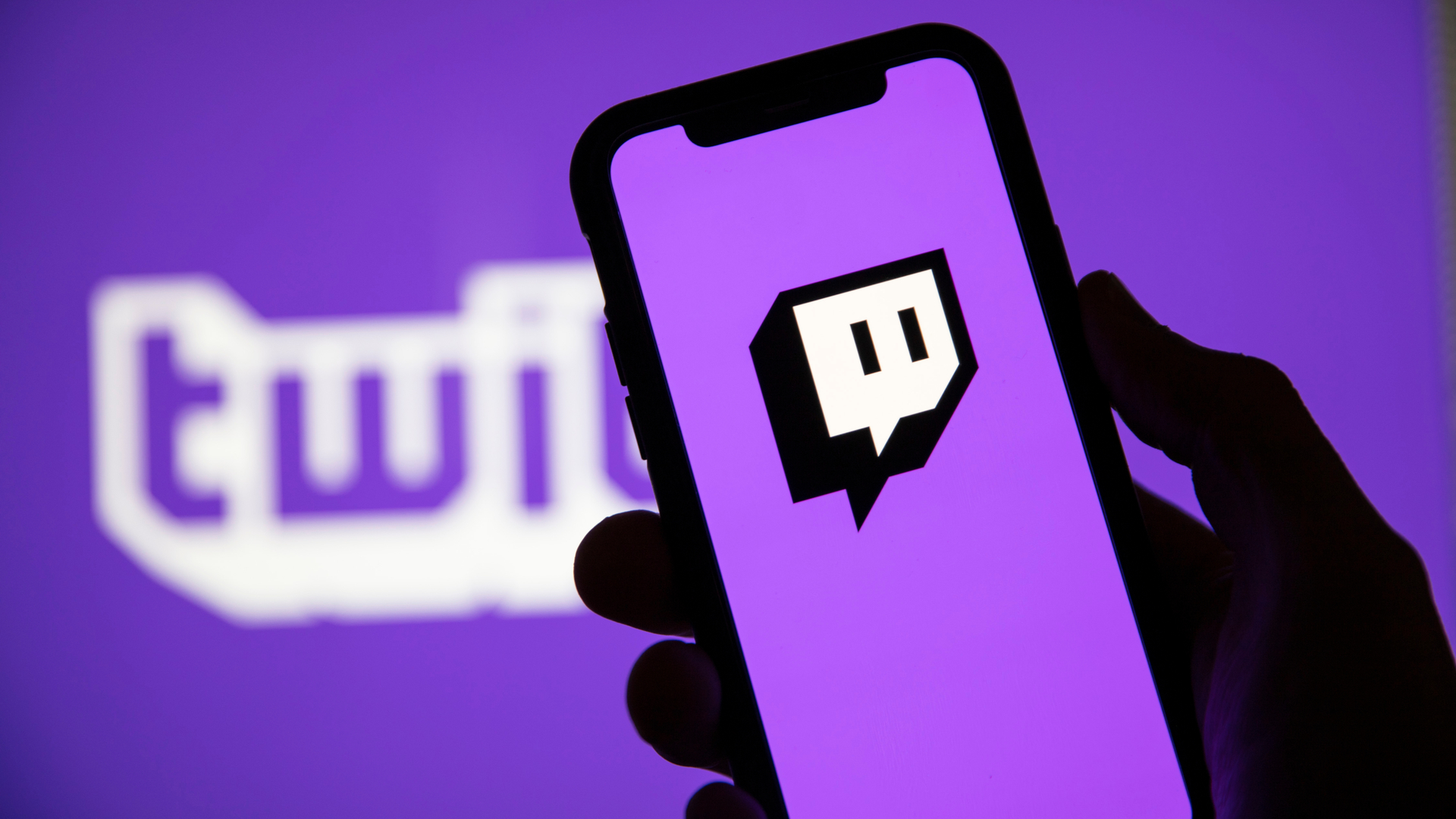 Image source: tomsguide.com
Twitch is a popular streaming platform that started accepting Bitcoin payments. Apart from Bitcoin, you can also pay for services using Binance USD coin and Ether. In addition, you can convert Bitcoin to a digital Twitch gift card. All you have to do is physically enter the amount you want the gift card to have. Plus, Twitch accepts over 50 different cryptocurrencies to facilitate crypto payments.
12) AT&T
Image Source: reuters.com
This is the first mobile service provider to use Bitcoin to process payments. As usual, Bitpay facilitates the whole process. You can also use PayPal to buy cryptocurrency and purchase services from AT&T. They are both third-party gateways for payment, so you can use either as a payment method when you check out.
13) Newegg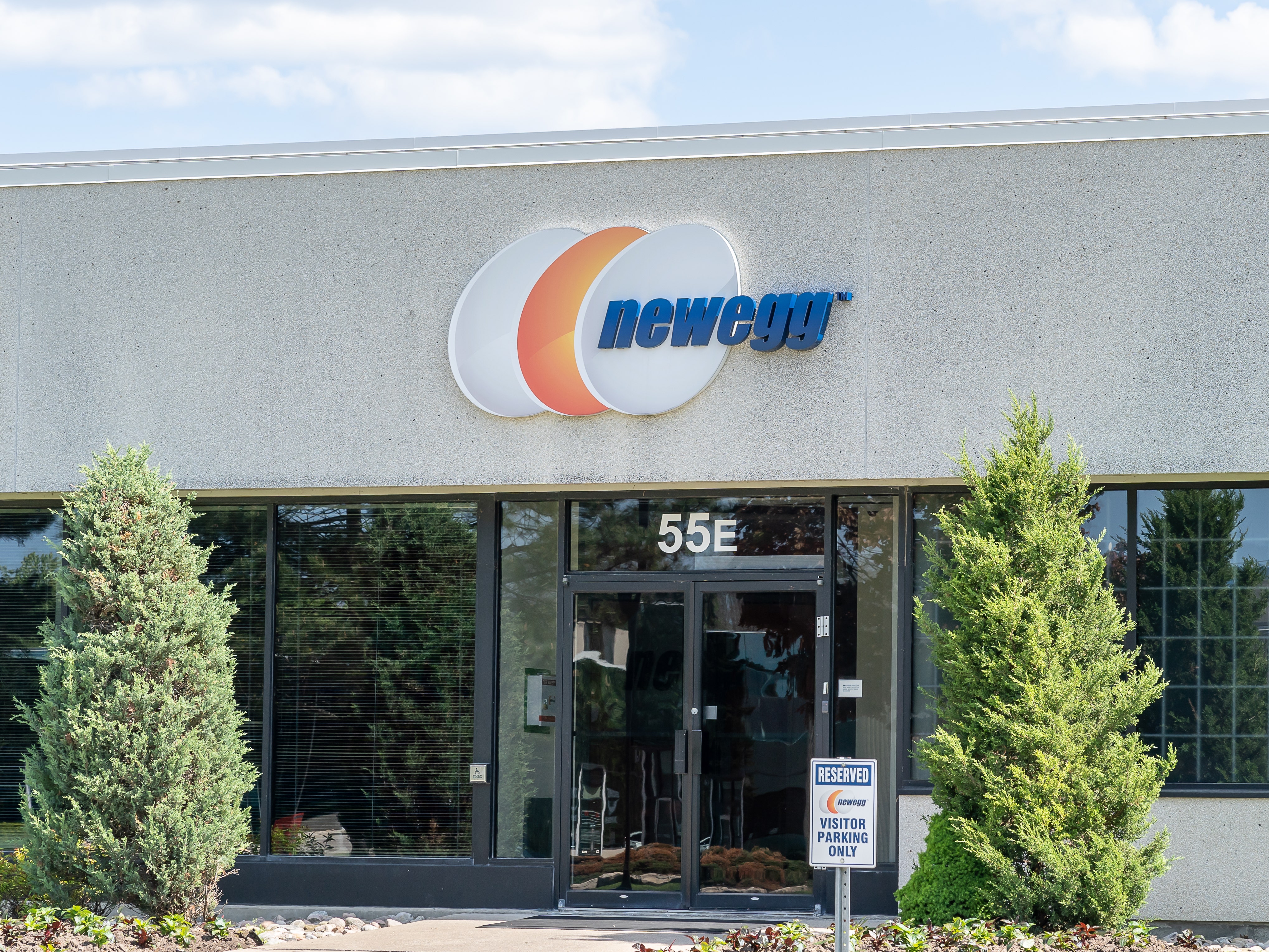 Image Source: seekingalpha.com
Among computer sites, Newegg ranks 6th, and customers are generally satisfied with their products and service.The company is an online retailer of computer hardware and consumer electronics. They accept Bitcoin directly without using a third-party application to convert it to cash. Therefore, you can click on "pay with Bitcoin" during check out.
14) Tesla
Image Source: costar.com
You can buy an electric vehicle using Bitcoin. Many luxury car manufacturers now accept Bitcoin as payment. Since Tesla doesn't require dealerships to sell their vehicles, the process is straightforward. Therefore, you can purchase a Tesla on their website without any third-party interference with direct transactions.
Why Do the Above Stores Accept Bitcoin?
Apart from tapping into a growing Bitcoin community, more and more stores are accepting cryptocurrency as a legitimate form of payment for goods and services. Here are the reasons why stores accept Bitcoin.
a) Secure
Image Source: businessinsider.com
Cryptocurrencies are more secure than credit cards. Additionally, they utilize blockchain technology to aid in digital transactions when you transfer money. Bitcoin is kept on bitcoin wallets so that only the receivers can receive, read, and process the information once a transaction is complete.
b) Little to No Transaction Fees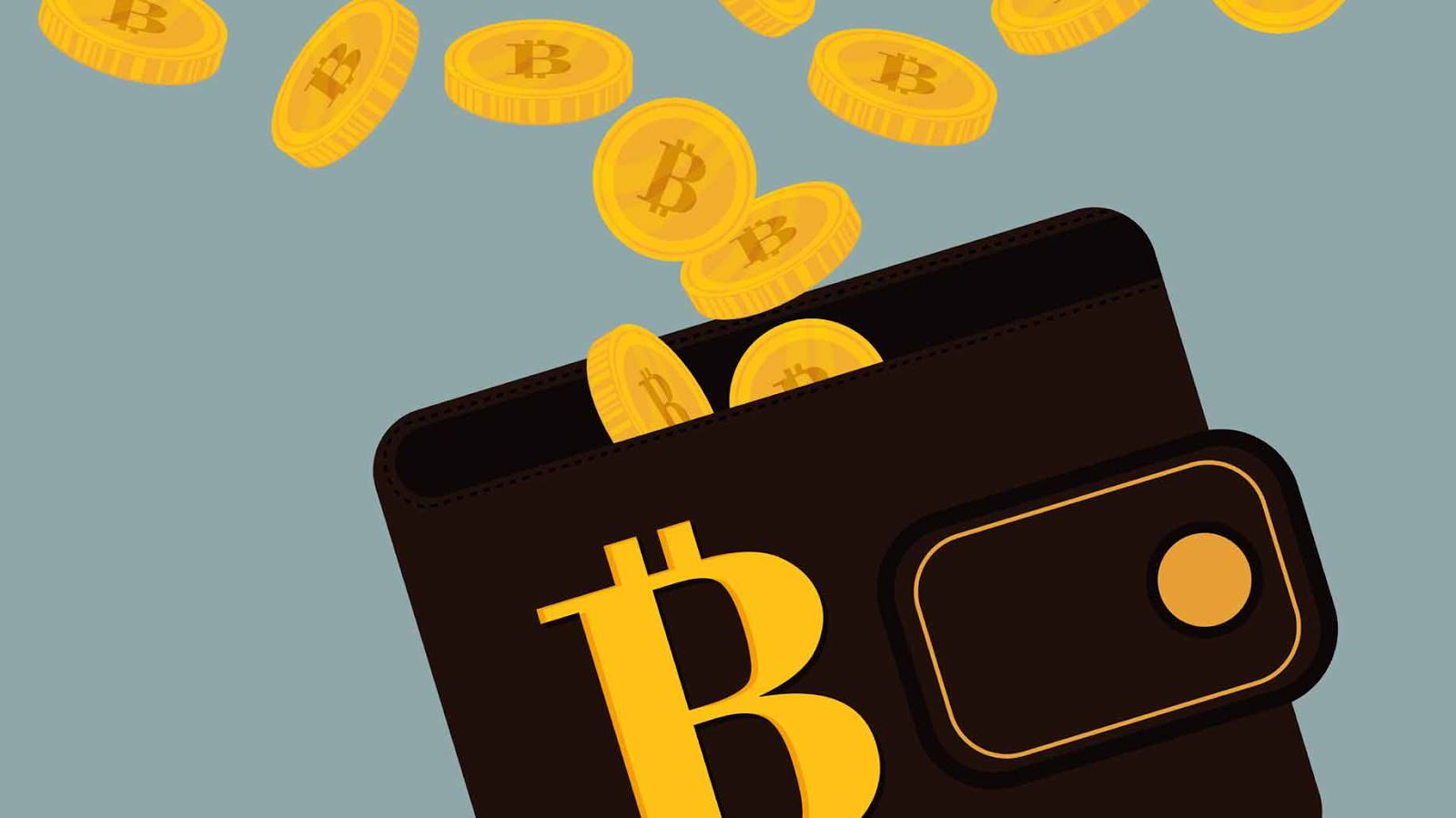 When you want to spend Bitcoin, you can do so and not incur any transaction fees. This is because Cryptocurrency doesn't depend on any banking facility to transact. Therefore the costs are very little.
However, you must know that buying and selling Bitcoin differs depending on theexchange services users go for. However, when you use a third party to process Bitcoin, you will have to pay significantly more in transaction fees.
c) Easy Conversion to Other Currencies
Image Source: stilt.com
One of the best parts about using Bitcoin is that it can be converted to other alternative payment methods and currencies. For example, you can convert Bitcoin to Euros, Pounds, or Dollars. Plus, the exchange rate for Bitcoin is independent of how the currency is doing economically. After all, Bitcoin has its exchange rate set by demand.
With scarcity comes more demand. This means you can hold your Bitcoin until it's profitable enough to cash out.
d) Large Cryptocurrency Market
Many stores that accept Bitcoin are tapping into a large crypto market. Bitcoin is widely used digitally and physically. More consumers are also looking to use their Cryptocurrency in places other than the digital world. Furthermore, regardless of location, you can shop online on various platforms without converting Bitcoin.
e) Easy Transfer of Funds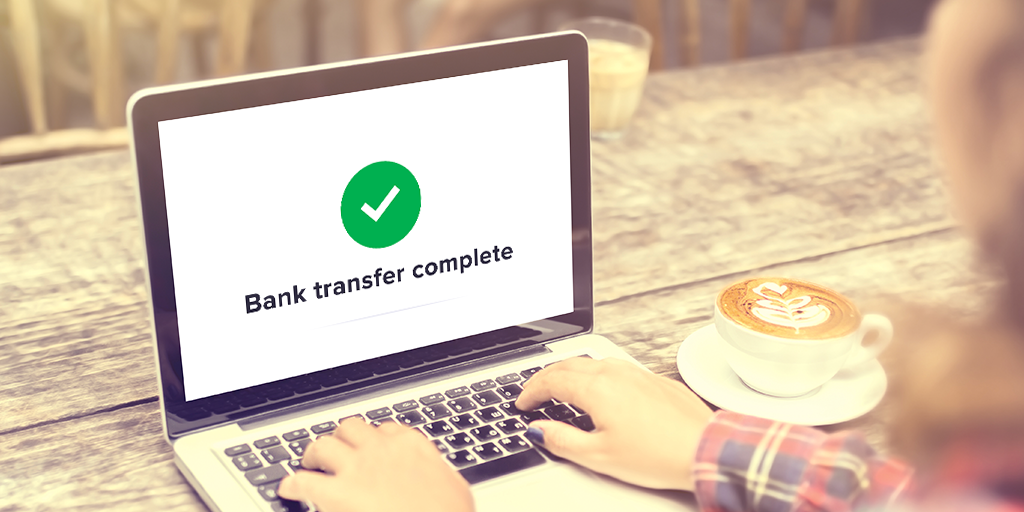 Image Source: zoho.com
Bitcoin transactions are really fast. Whether transacting internationally or domestically, there are a few barriers to go through. The verification times are very fast since crypto transfers don't take long.
Frequently Asked Questions About Where you can Pay With Bitcoin
i) Does Amazon accept Bitcoin?
Not directly. Amazon doesn't accept Bitcoin or any other cryptocurrency at the moment. However, you can use Bitpay to facilitate the transaction if you want to pay with Bitcoin. You can also buy gift cards using Bitcoin that are redeemable at Amazon.
ii) Do all stores accept Bitcoin?
There are currently over 15,000 stores that accept Bitcoin worldwide. However, not all stores accept Bitcoin as a payment method.
iii) Can you use Bitcoin at an ATM?
Yes, you can. There are specific Bitcoin ATMs that you can use to buy and sell Bitcoin. You can also convert your Bitcoin to cash.
iv) How can I pay for everything with Bitcoin?
There are a few ways you can pay for everything with Bitcoin. Firstly, you can use a crypto debit card since it is the easiest method. Additionally, other businesses link crypto as a payment method.
The Bottom Line
Cryptocurrency has steadily risen in the past few years. There are many places where you can pay using Bitcoin. However, there are tax implications when it comes to Bitcoin. Therefore, it is crucial to keep track of all your purchases. You can easily make purchases from anywhere in the world using Bitcoin. The brands mentioned above are perfect examples of businesses that have taken digital payments to the next step.