As Bitcoin's price fluctuates daily, drawing new investors and keeping the cryptocurrency in the spotlight, it is clear that there is still a lot of interest in the market. As a result, many people have expressed a desire to be able to use the online payment service Paypal to buy cryptocurrency. So can you buy crypto with Paypal?
You can now buy Bitcoin Cash, Bitcoin, Litecoin, and Ethereum with Paypal accounts on their website or mobile Paypal app. In addition, you can start investing in cryptocurrency with as little as a single dollar in your PayPal balance. Of course, the same safety measures that apply to all other PayPal transactions are in place here.
Due to chargeback problems, there have only been a few options for purchasing crypto using PayPal. However, PayPal has become crypto-friendly in recent months. This article will discuss a few reliable ways to buy Bitcoin from PayPal.
Can You Buy Crypto With PayPal?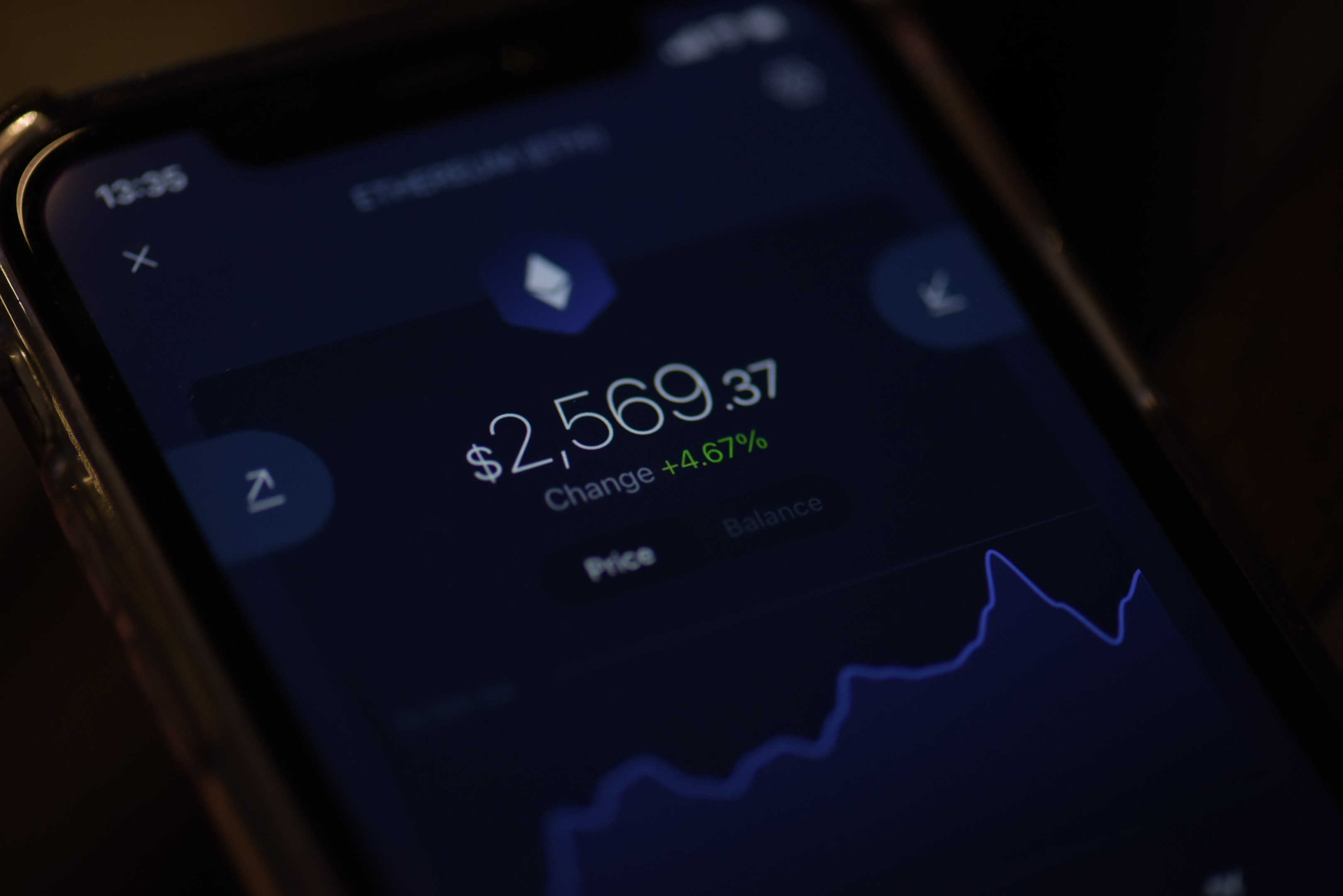 Bitcoin purchases are now possible via the PayPal website and mobile app. After signing in (or creating an account), head straight to the Crypto section.
After selecting Bitcoin from the list of cryptocurrencies, you must provide some personal information to pass an identification check. After passing the check, you may enter the amount you wish to invest or choose from a list of predefined amounts.
How Do You Buy Crypto with PayPal?
1. Buying Crypto Directly through a PayPal
Through its collaboration with Paxos, PayPal began allowing customers to buy Bitcoin and three other cryptocurrencies directly from their PayPal digital wallet.
In this way, customers can keep and sell Bitcoins they've bought through the service and use the digital currency to make purchases from stores that accept PayPal.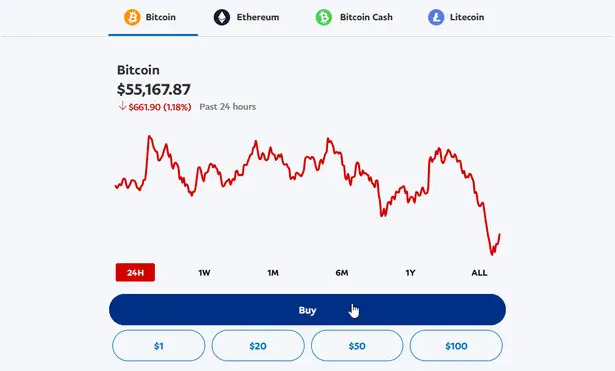 Image Source: buybitcoinworldwide.com
In June 2022, the company also allowed Paypal users to withdraw their tokens and store them privately or use them more widely throughout the ecosystem in third-party wallets. It's important to note that while more countries will eventually be added, this option is only available to US customers.
Fees range from 1.5% to 2.3% of the total purchase price, with a maximum weekly restriction of $10,000 and no annual limit. Here is how you can buy Bitcoin with Paypal directly;
Login or open a new account with Paypal
Select cryptocurrency next to "Send" and "Request" in the top right corner of the dashboard.
Choose "Bitcoin" or any of the other coins on the list.
Click "Buy."
Decide on your preferred purchase amount. You can either type in a dollar amount to spend on Bitcoin or click a preset amount below.
Choose your preferred payment method. You probably already have your bank account linked to your PayPal account, but if you choose not to use your bank account, you can connect to another payment option.
Click the "Buy" button.
You will be directed to a confirmation screen after completing your transaction, and your coins should be reflected in your PayPal account dashboard.
Pros
High maximum limits
Low risk
Cons
Only available for US customers
2. Buying Crypto with PayPal using eToro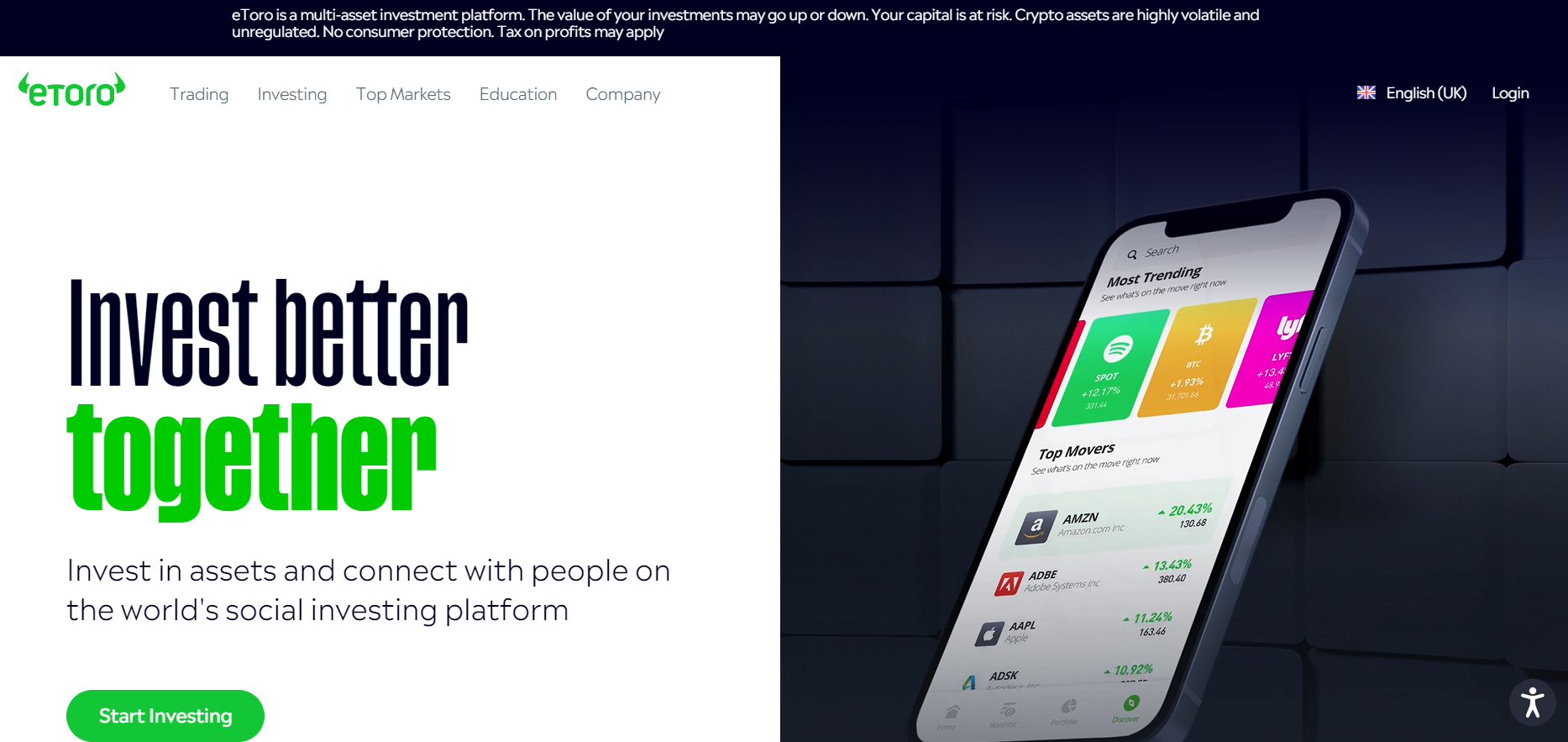 The most convenient and fast way to buy Bitcoin using PayPal is through eToro. eToro is still standing and willing to accept your PayPal payment long after almost every other exchange has either stopped accepting PayPal or stopped existing altogether.
eToro is a social trading platform that provides banking and financial services and accepts PayPal deposits. As was previously indicated, buying bitcoin via PayPal does not give you legal title to the bitcoins you acquire, but it does expose you to the fluctuations in bitcoin's value.
For some reason, the following nations don't have access to eToro:
Cambodia, Canada, Chad, China, Congo Republic, Crimea Region, Cuba, Democratic Republic of the Congo, El Salvador, Ethiopia, Guyana, Guinea, Guinea-Bissau, Honduras, Hong Kong, India, Indonesia, Iran, Iraq, Jamaica, Japan, Laos, Libya, Mali, Myanmar, Namibia, Nicaragua, North Korea, Palau, Portugal, Samoa, Saudi Arabia, Serbia, Singapore, Somalia, South Africa.
While eToro is accessible to US residents, they do not accept PayPal payments from US buyers. The simplest way to purchase Bitcoin with PayPal in the USA is directly through PayPal.
Pros
Various payment methods
Relatively low fees
Cons
Complicated withdrawing profits
Not available worldwide
3. Buying Crypto with PayPal Using Coinbase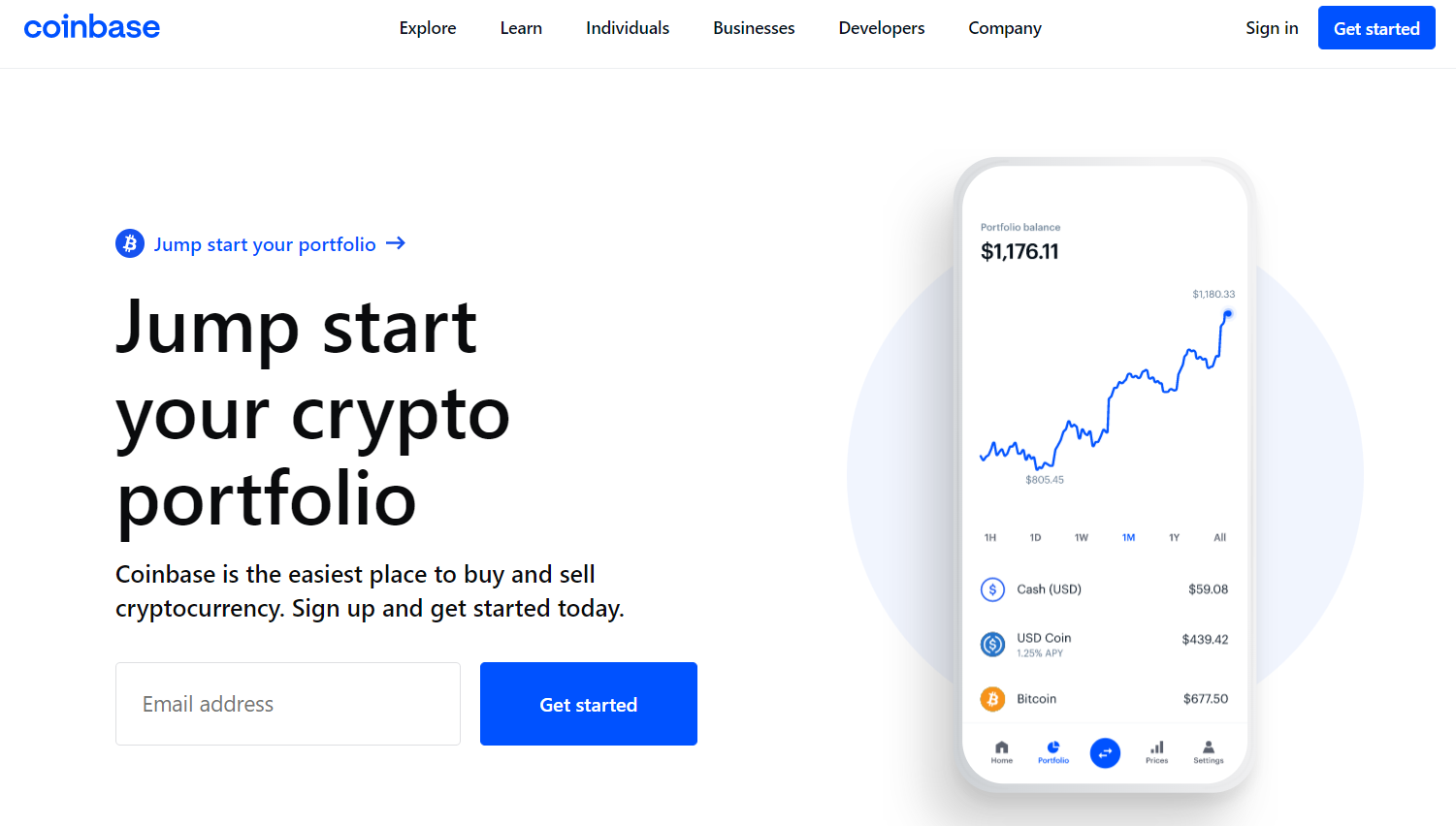 Recently, Coinbase made it possible to make purchases using PayPal. The fact that Coinbase is already among the simplest exchanges to use when buying cryptocurrencies makes this news incredible.
With PayPal included, using Coinbase is made even simpler, and its expanding range of accepted payment options is increased. Perhaps the world's most user-friendly cryptocurrency exchange is Coinbase.

Image Source: buybitcoinworldwide.com
Coinbase has already made it easy to buy cryptocurrency using a credit card or bank account, but now it's even simpler, thanks to PayPal. Given that Coinbase is accessible in over 100 countries, there is a big chance that you can buy Bitcoin using PayPal on your own.
It is the only US exchange that allows PayPal purchases for US people is Coinbase.
Pros
A great choice for US customers
Reliable platform
Decent limits
Cons
It requires bank accounts linked to Paypal, and you can't buy directly from Paypal funds.
4. Buying Crypto with PayPal using LocalBitcoins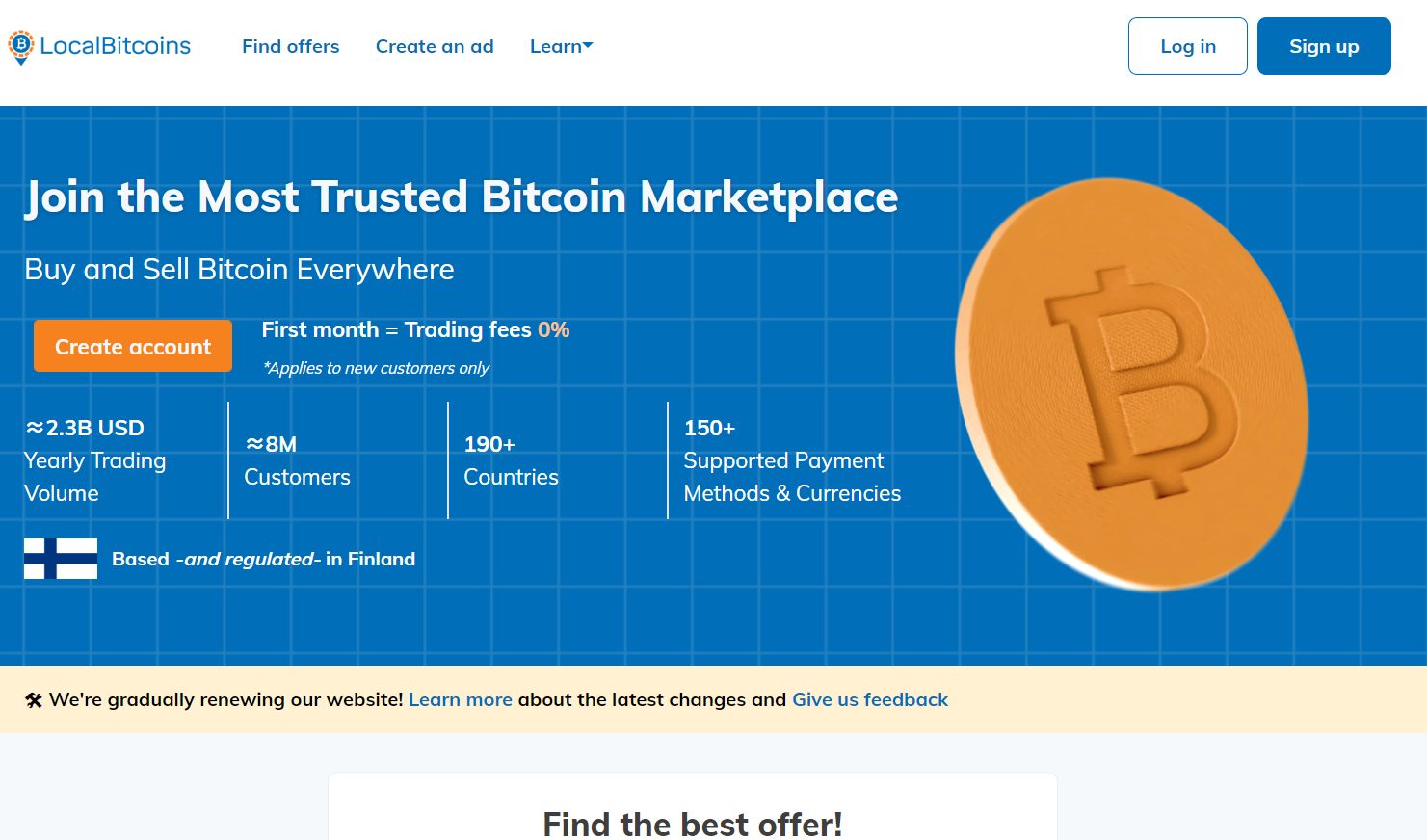 In contrast to eToro, LocalBitcoins is a popular marketplace where buyers and sellers can interact directly. However, since LocalBitcoins puts you in contact with a real person, you should also be cautious about the seller's reputation.
Regarding fees, vendors typically charge more than usual because they are taking on a substantial risk of chargebacks from customers. The other side is that you can often acquire your bitcoins much more quickly.
a). Enter Your Search Needs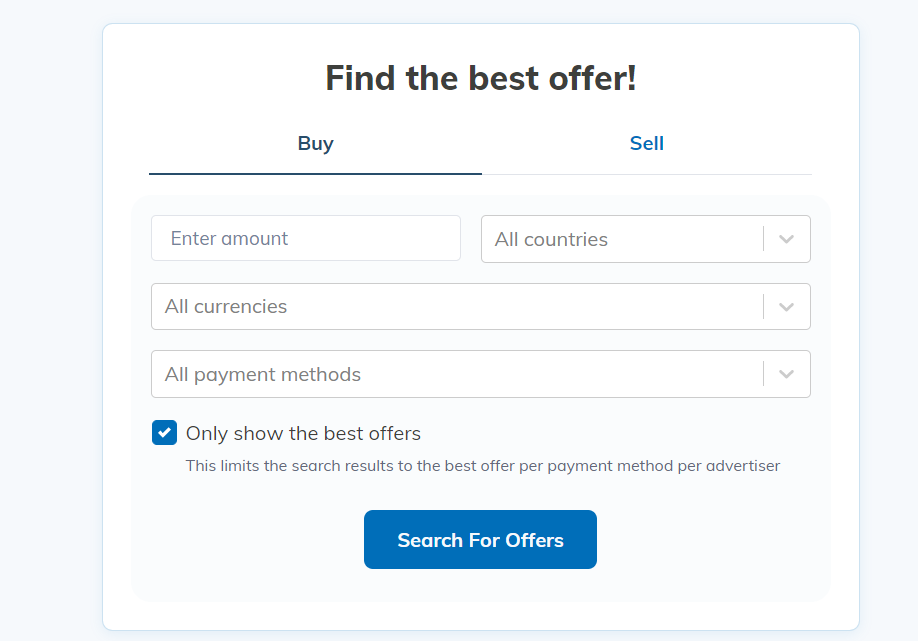 The first step is to visit and enter how many bitcoins you wish to purchase as well as your location. Unfortunately, there is no "global" search because LocalBitcoins was initially designed for in-person meetings. Therefore, every country must be searched individually.
b). Choose Your Seller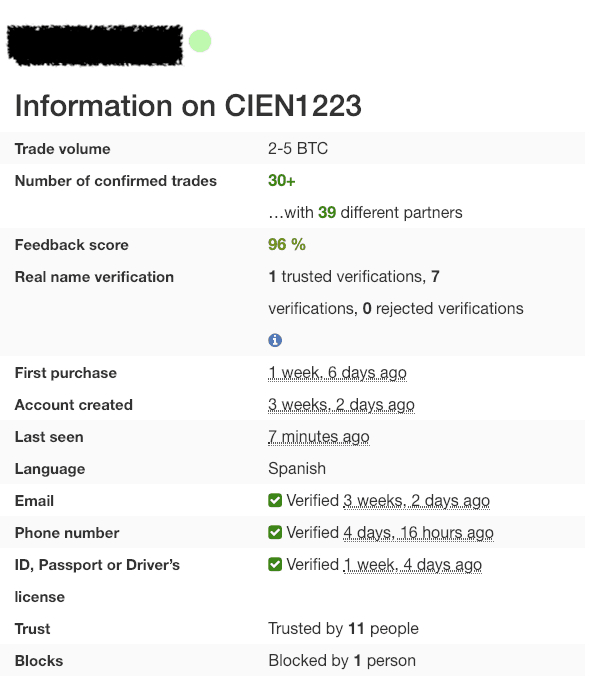 Image Source: 99bitcoins.com
You can now browse each seller individually after viewing their list on the following screen.
How many verified transactions has this seller had?
When was the account created?
How many people are confident in this seller?
How many customers did this merchant have blocked?
In the end, there isn't a way to quantify a seller's dependability. So, after studying their full information, you must employ common sense.
c). Complete the Transaction

Image Source: 99bitcoins.com
You'll be brought to the trade screen once you've located your seller. Information about the user's trading restrictions, location, and payment window is displayed.
It's also crucial to read the specific seller's conditions of sale, which are posted on the right side. As an illustration, consider the following:
Some merchants may only allow you to purchase from them to avoid fraud or scams if you have a solid reputation. Unfortunately, this implies that you might need to engage in a few minor transactions to establish your reputation.
Simply enter the number of bitcoins you wish to purchase and choose "Send trade request" after carefully reviewing the information and ensuring that it meets your needs.
It's imperative to carry out any correspondence through LocalBitcoins, preferably using their escrow services. While finding a seller using this strategy may be rather quick, building a solid reputation may take some time.
Pros
Various sellers available
Easy to use
Cons
Increased risk when dealing with an individual seller
Poor exchange rate
5. Buying Crypto with PayPal Using Paxful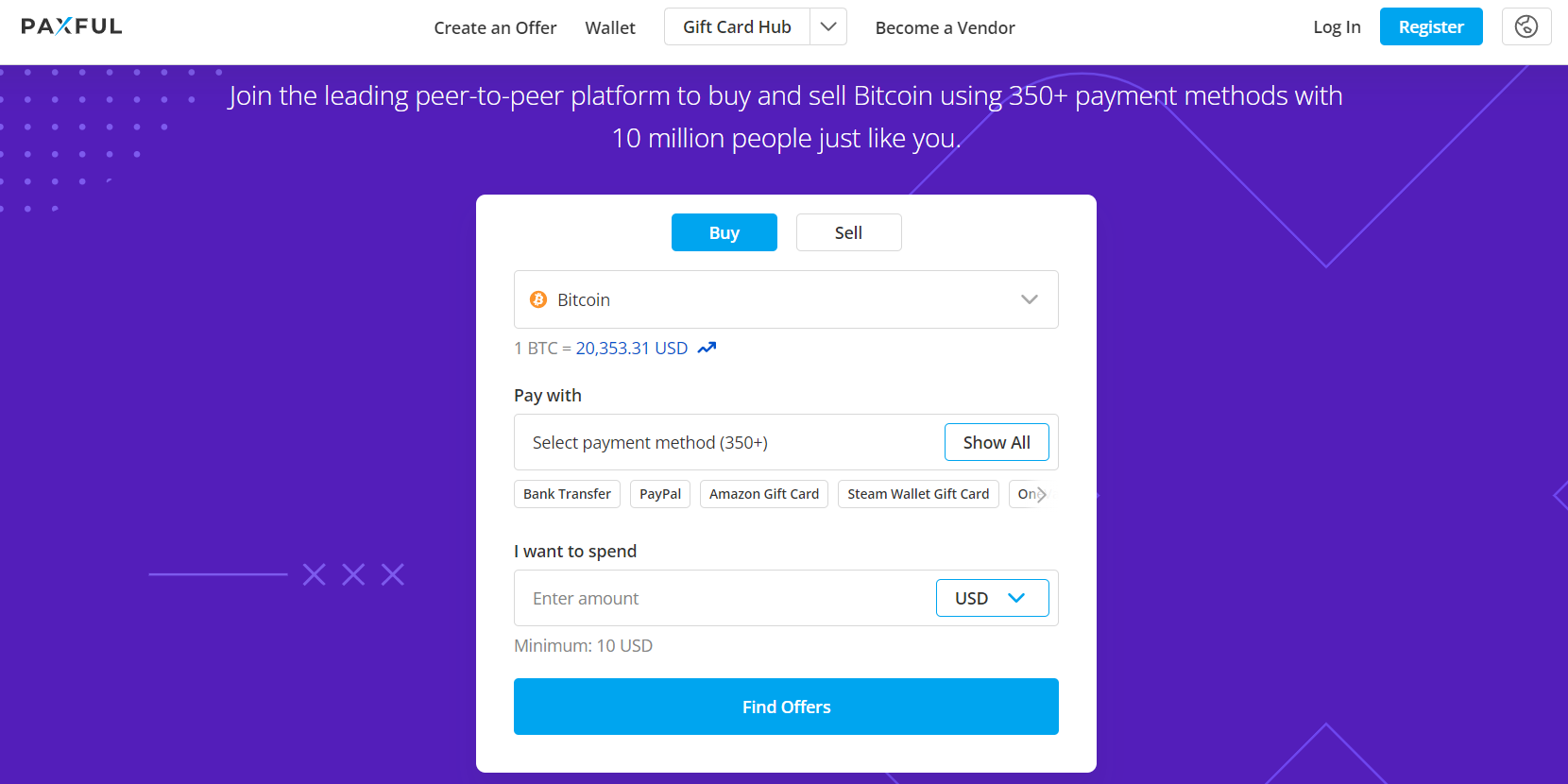 Paxful is a website that is very similar to LocalBitcoins. You may buy Bitcoin with nearly anything on this peer-to-peer marketplace (e.g., Skype credits and Amazon gift cards). Purchasing bitcoins at Paxful is a rather straightforward process:
Create a profile.
Establish your identity.
Select your preferred form of payment and the required amount.
Decide on a seller. You can make a manual selection or let Paxful determine your best seller.
When the trade starts, you will be directed to the seller's online chat page, where you can complete the transaction. Once you confirm that your payment has been sent, the seller's bitcoins will be released into your account from escrow.
Remember that the deal will be automatically terminated if you don't complete it within a specific time (often 30 minutes).
Pros
Various sellers available
Easy to use
Cons
Increased risk when dealing with an individual seller
Poor exchange rate
Benefits of Buying Crypto With Paypal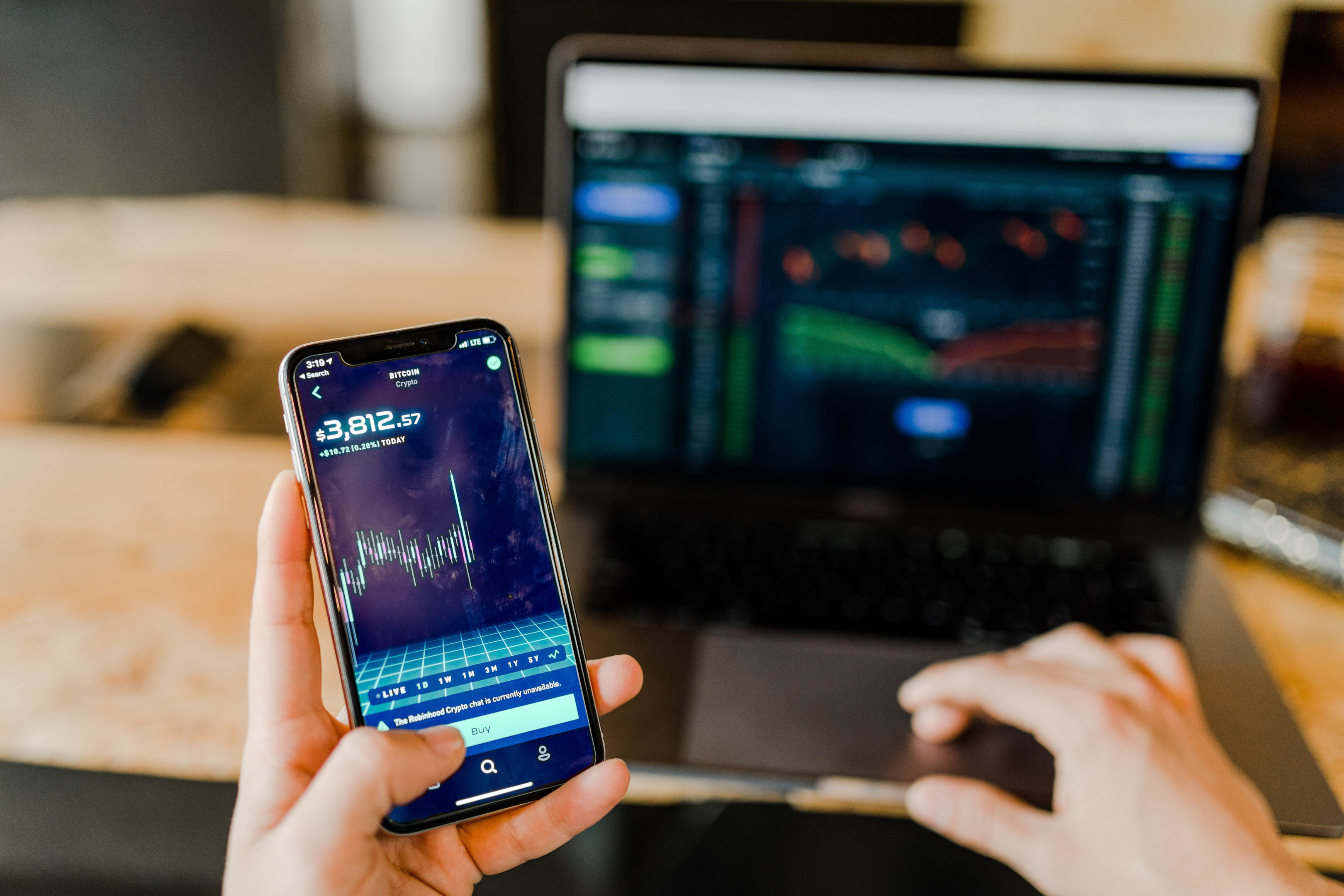 1. Fast Deposits
The fast processing of deposits is the first advantage of purchasing Bitcoin via PayPal. This implies you can acquire Bitcoin without waiting 1-3 working days, as with ACH or bank wire transfers.
2. Encrypted
Your login information is protected when you use a regulated broker like eToro, which is the best option to buy Bitcoin using PayPal. The login and password you enter when making the deposit will not be visible to eToro.
3. Quick Withdrawal
E-wallets like PayPal are often the quickest to process when withdrawing money from a bitcoin exchange or broker. Money should quickly appear in your PayPal account after your chosen provider has approved the withdrawal.
4. Details of Pre-Saved Payments
When you purchase Bitcoin via PayPal, your debit card or credit card information will already be preserved in your e-wallet account. As a result, you are exempted from entering your payment information at your preferred Bitcoin broker.
5. Secure
When purchasing Bitcoin through PayPal, there is no need to be concerned about fraud. Thanks to PayPal's Purchase Protection for Buyers, this is so that you are covered if something goes wrong with your deposit.
6. Purchase Bitcoin using PayPal Credit
Some brokers let you deposit money using the credit feature of your PayPal account. Always weigh the risks before using Paypal credit to purchase Bitcoin.
7. Suitable for Mobile Payments
The ease of investing while on the go is another advantage of using PayPal to purchase Bitcoin. This is because your debit or credit card will already be connected to your PayPal account, so you do not need to carry it with you.
Conclusion
There are various ways to purchase Bitcoin via PayPal, with the platform being the simplest. Coinbase and LocalBitcoins are two additional options that let you buy cryptocurrencies using PayPal as a form of payment.
Although eToro is also a highly practical choice, it is more suited for customers who want to speculate on prices instead of withdrawing their coins.