Bitcoin, being the most popular cryptocurrency, has progressively become a mainstream payment option in recent years. Although most people use it for trading and investments, many businesses, including some in the food service sector, are starting to accept Bitcoin as payment. Here, we'll discuss how to buy food with Bitcoin. Read on!
Benefits of Buying Food with Bitcoin
Image Source: jaypeehotels.com
1. Faster Transaction
Bitcoin transactions take a few minutes, unlike traditional payment methods, which might take longer.
2. Lower Transaction Fees
Bitcoin transaction fees are usually lower compared to credit or debit card payments.
3. Enhanced Privacy and Security
Bitcoin transactions offer enhanced privacy and security, unlike traditional payment methods. Your personal information is not required to complete a transaction.
4. Loyalty and Reward Programs
Some businesses usually offer loyalty and reward programs for customers who use Bitcoin as a payment method, offering additional incentives to use this payment option.
Steps on How to Buy Food with Bitcoin
To buy food with Bitcoin, you must find businesses that accept direct crypto payments. The good thing is that most restaurants, food delivery services, cafes, and grocery stores accept Bitcoin payments. Here's how to pay for food once you have found a business that accepts Bitcoin:
1. Open your Bitcoin wallet and check the balance before making the payments.
2. You can scan the QR code provided by the business or enter your Bitcoin address.
3. Verify the transaction details before entering the payment amount.
4. Submit the transaction, and the business will get the Bitcoin payment.
Alternatively, if the business doesn't accept Bitcoin directly, you can purchase gift cards using Bitcoin and then redeem them.
How to Buy Gift Cards for Food with Bitcoins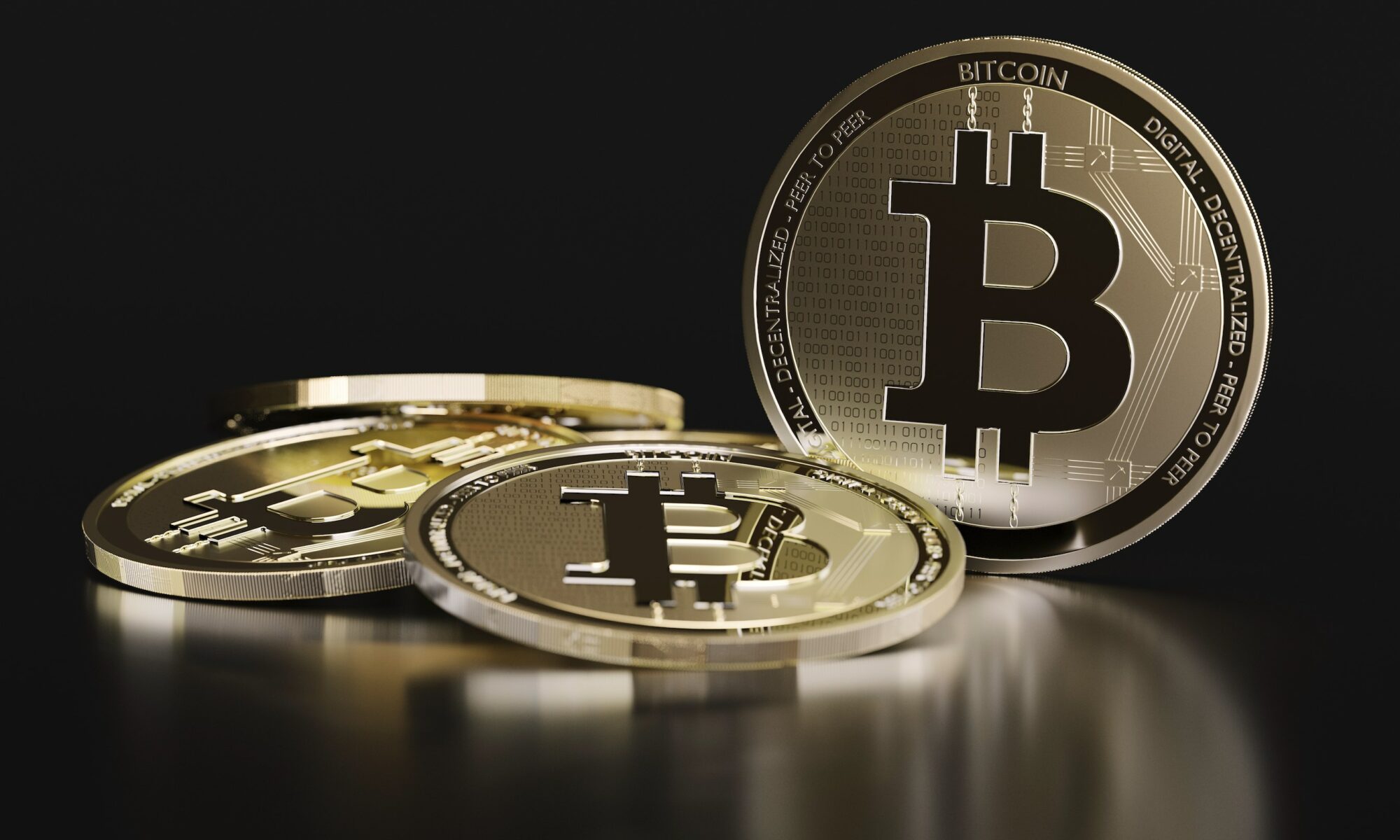 Image Source: my-life.lu
1. Look for a Gift Card Retailer that Accepts Bitcoin
You can purchase gift cards with bitcoins from websites such as CryptoRefills, Bitrefill, Gyft, eGifter, etc. Visit their sites and scroll through their options for gift cards to choose the one you want.
2. Create an Account
Before buying gift cards, you must create an account with the retailer selling them. Often, this entails providing your name, email address, and other information.
3. Choose Your Gift Card
After browsing the gift card options, pick the most convenient for you. Before you buy this card, check the value and expiration date.
4. Add the Gift Card to Your Cart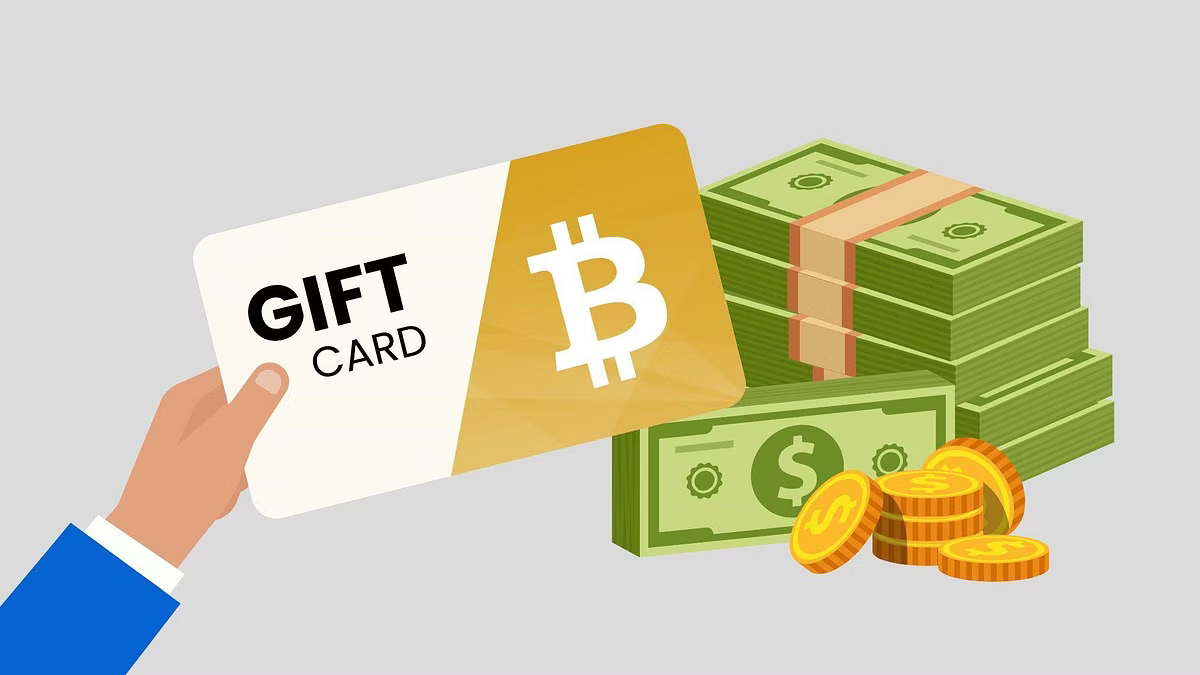 After deciding on a gift card, add it to your cart and checkout.
5. Choose Bitcoin as Your Payment Method
At checkout, choose Bitcoin as the payment method. Send your Bitcoin payment to the address provided by the website.
6. Send Your Bitcoin Payment
Send the exact Bitcoin amount from your wallet to the given address. However, you will need to include the Bitcoin network transaction fees.
7. Wait for Confirmation
After sending the payments, you will need to wait for the retailer to confirm receipt. This might take a few minutes to an hour, depending on the speed of the Bitcoin network.
8. Receive Your Gift Card
You will receive the gift cards via email or the retailer's website when payment has been confirmed. To redeem your gift card, you need the card's information on hand, including the gift card code or serial number.
Examples of Companies Accepting Bitcoin for Food Purchases
1. Subway
Subway was one of the first big fast-food chains to accept Bitcoin payments in certain locations. The restaurant still accepts Bitcoin as a form of payment in several locations globally.
2. Domino's Pizza
France's Domino's Pizza started accepting bitcoin for online orders in 2021. The online ordering platform supports Bitcoin payments by automatically exchanging the cryptocurrency into euros at the current market rate.
3. Burger King
Burger King restaurants in Germany started accepting Bitcoin payments for food orders at given locations. The Burger King app supports Bitcoin payments by automatically exchanging the crypto into euros.
4. KFC Canada
In 2018, KFC Canada started a "Bitcoin Bucket" promotion where customers could buy a bucket of chicken using Bitcoin. However, the promotion was only for a limited time, though it was a good way to showcase the business's openness to trying out new forms of payment.
5. Starbucks
Though Starbucks doesn't accept Bitcoin payments directly, they have partnered with Bakkt, a crypto exchange platform that allows customers to convert Bitcoin into US dollars. Besides making food purchases at Starbucks, customers can use the Bakkt app to exchange their cryptocurrency for a Starbucks gift card.
Food Gift Cards You Can Buy With Bitcoins
Here's a list of the most popular food delivery services, restaurants, and grocery store gift cards that you can purchase with bitcoin or other cryptocurrencies of your choice:
1. Uber Eats Gift Card
Use Bitcoin to fund your Uber Eats account and dine out without leaving the house. For instance, if you're planning a get-together but don't feel like cooking for many people, you can count on Uber Eats.
2. Walmart Gift Card
Walmart is a one-stop shop for all your food and cooking needs because of its extensive assortment of cheap snacks, supplies, and equipment. Walmart gift cards are ideal if you prefer cooking your meals.
3. Just Eat Gift Card
Just Eat gift cards are ideal for meals. You can conveniently order food from your favorite local restaurants. When it comes to connecting customers with restaurants, Just Eat connects over 30,000 eateries together. Just Eat have you covered whether you're craving pizza, burgers, sushi, or salads.
4. Starbucks Gift Card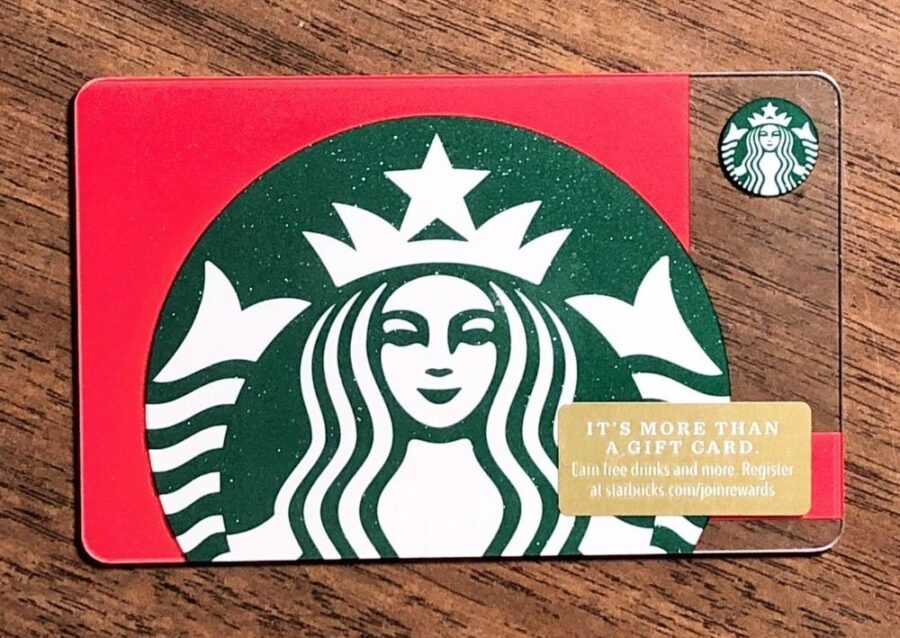 This Starbucks gift card will allow you to enjoy a meal with friends or family. You can use it to buy a hot beverage and a pastry at Starbucks or send it to a friend who loves coffee. Besides, you can buy it with Bitcoin, Ethereum, Dogecoin, and other cryptocurrencies.
5. GrubHub Gift Card
GrubHub usually connects food delivery services with over 300,000 restaurants throughout the United States. Purchase a GrubHub gift card as a thank-you gift, or treat yourself and explore the card's extensive menu.
6. Chipotle Gift Card
The Mexican fast-food chain Chipotle is quite popular. The Chipotle gift card lets you enjoy spicy meals and a wide menu with great Mexican cuisine options.
7. Rewe Gift Card
When it comes to German grocery stores, Rewe is right up there with the best of them. The Rewe gift card can be a great gift for anybody, thanks to the extensive product range, competitive rates, and convenient online shopping experience. The good thing is that you can buy it using bitcoin or other cryptocurrencies.
8. Deliveroo Gift Card
Deliveroo is a food delivery service that provides quick, convenient, and secure delivery via the Deliveroo app. There's even an "Our Picks" section where restaurant experts recommend what cuisine you should try. Purchase a Deliveroo gift card and make your life easier.
9. Carrefour Gift Card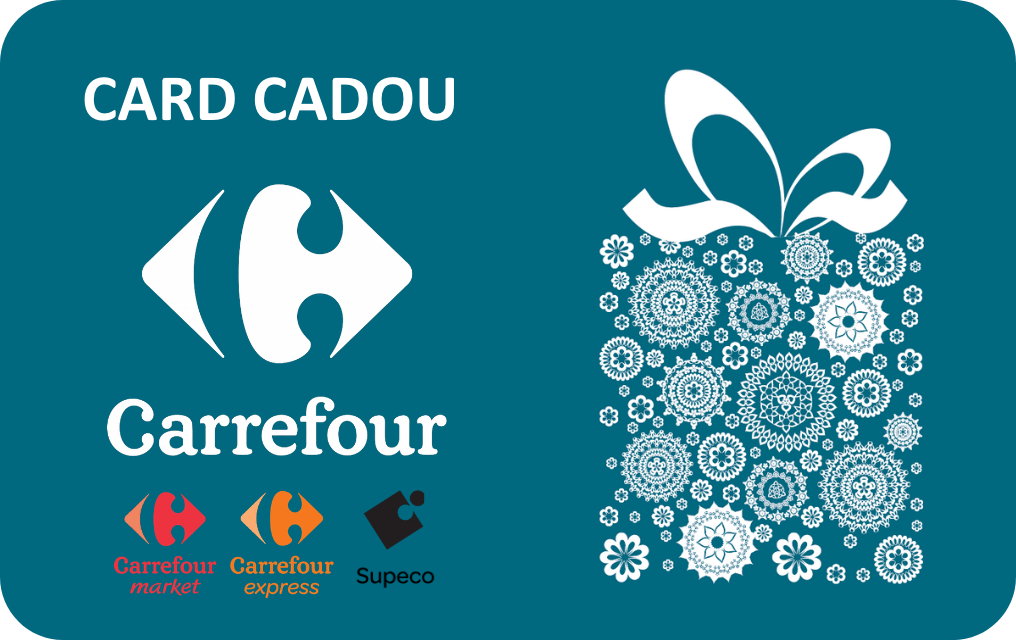 Carrefour is among the largest grocery store chains globally. They usually sell their own products or well-known quality products. Purchasing a Carrefour gift card is a way of caring for yourself or your loved ones, as you can order food from your local restaurants.
10. DoorDash Gift Card
With a DoorDash gift card, you can conveniently order food from your local cuisine; you'll never run out of options. You can make it a gift or get it to treat yourself to spending less time cooking.
Conclusion
The food services sector is one of the fastest-growing areas where Bitcoin is accepted as payment. You can buy food with Bitcoin at a food chain that accepts direct crypto payments or buy gift cards with bitcoin and then redeem them to buy groceries and food.
Subway, Domino's, Burger King, KFC Canada, and Starbucks are just a few businesses that accept Bitcoin payments or provide gift card purchases with Bitcoin. You can also use Bitcoin and other cryptocurrencies to buy gift cards for popular delivery services, restaurants, and grocery stores, including Uber Eats, Walmart, Just Eat, and Starbucks.
Frequently Asked Questions on How to Buy Food with Bitcoin
1. What cryptos can I use to purchase food?
Some food delivery services and food restaurants accept cryptocurrencies such as Bitcoin (BTC), Bitcoin Cash (BCH), Ethereum (ETH), Dogecoin (DOGE), Litecoin (LTC), Wrapped Bitcoin (WBTC), Binance Dollars (BUSD), Shiba Inu (SHIB), ApeCoin (APE), Dai (DAI), XRP (XRP), Euro Coin (EUROC), Gemini Dollars (GUSD), and USD Coin (USDC).
2. What Food Can I Purchase with Crypto?
Though no large grocery stores accept crypto yet, you can still use cryptocurrency to purchase food. You can use the crypto card at any grocery store that accepts Mastercard after signing up for the card. Alternatively, you can purchase gift cards from popular grocery stores like Walmart and Whole Foods.
3. Can restaurants accept cryptocurrency?
Most stand-alone food franchises like Subway and Starbucks usually accept cryptocurrency as a payment method. Moreover, several restaurants use payment processors to accept Bitcoin and other popular cryptos.
4. Can I use Bitcoin as cash?
Yes, there are two main ways to convert Bitcoin for cash and deposit that currency into a bank account. One of these ways is using a third-party change broker, which includes debit cards and Bitcoin ATMs. The third-party broker usually exchanges your bitcoins for cash at a given rate.
5. Can I buy food with Bitcoin without a wallet?
Usually, a Bitcoin wallet address is required if a bitcoin exchange is to take place. Wallet transfers have been simplified by certain platforms, such as the Kasta app, by including QR codes and phone numbers.