Several organizations and investors are embracing and adopting the new technology as the cryptocurrency market gets larger. Cryptos have become an alternative financial system. However, it cannot replace the current currencies yet, as crypto is not readily accessible to purchase everyday services and products. That is why most businesses need the best crypto for payments.
Businesses are now accepting cryptocurrency payment gateways for a smooth transaction. As a merchant, you may be looking for a crypto payment gateway, which is why we discuss some of the best crypto for payments.
What are Cryptocurrencies?
A cryptocurrency is a digital currency that works as an alternative form of payment created with encryption algorithms. Cryptocurrencies function as an accounting system and as currency. You need a cryptocurrency wallet to use cryptocurrencies.
Types of Cryptocurrencies
There are hundreds of cryptocurrencies, and others are being started daily. However, in this section, we'll talk about four broad types of cryptocurrencies.
a) Payment Cryptocurrencies
Payment cryptocurrency is the first primary type of cryptocurrency. This type of cryptocurrency is mainly used as a mode of exchange. It is also used as a peer-to-peer electronic cash for facilitating transactions.
Payment cryptocurrencies have limited digital coins that can be created, making them naturally deflationary.
b) Stablecoin
Stablecoins are designed to provide a store of value and usually maintain their value. This is because it can be exchanged for one or even more fiat currencies. Stablecoins are pegged to physical currencies like the Euro or the U.S. dollar.
c) Utility Tokens
Utility tokens are cryptographic assets that run above another blockchain. Tokens are not capped and are, therefore, inflationary. This means that the value of this asset is expected to fall as more tokens are being created.
The main role of a utility token is to serve a purpose called a use case. This, for example, in Ethereum, is used for paying transaction fees to write something to its blockchain.
d) Central Bank Digital Currencies (CBDC)
CBDC is a form of cryptocurrency given by the central banks of different countries. Central banks issue Central Bank Digital Currencies with an electric record or in token form.
The central banks have full authority and regulation over the CBDC as they issue digital currency. Central Bank Digital Currencies are built on blockchain technology that increases payment efficiency and lower transaction fees.
What are Cryptocurrency Wallets?
A crypto wallet, also known as a cryptocurrency wallet, is either software or hardware that makes it possible for users to use and store cryptocurrency. A cryptocurrency wallet gives customers a means to verify their account balance to see how much cryptocurrency they own. Users can receive and send cryptocurrency transactions with a crypto wallet.
Best Crypto for Payments
1. Coinbase Commerce
Coinbase has over 108 million users, and it is the most common platform for trading, storing, and transferring cryptocurrency. It is a U.S-based crypto payment gateway. Coinbase can be used as a traditional exchange or a payment solution. It is an important cryptocurrency trading, earning, and spending platform.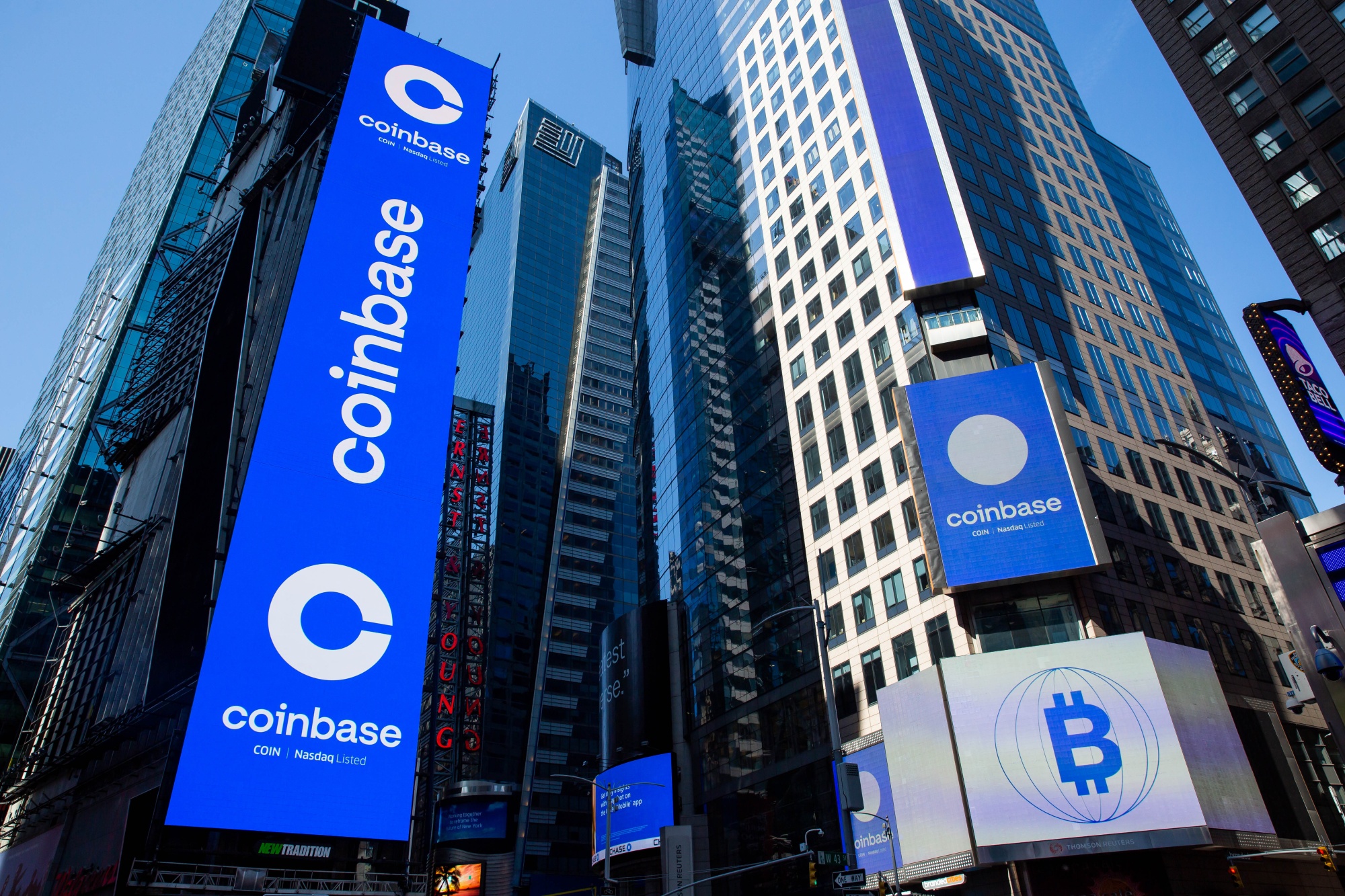 Coinbase has features like a crypto exchange, a high-end security system, and converts crypto to fiat currencies. Before it starts charging a transaction fee of 1%, you will be able to transact the first US $1 million for free. This cryptocurrency gateway is trustworthy as it adheres to all U.S. laws on currency exchange rates.
Coinbase Commerce presents two types of plans; self-managed and Coinbase-managed. For the self-managed account, you need to set up the account using a valid email address. On the other hand, for the Coinbase managed, the platform automatically settles the fiat or crypto transactions for you.
2. GoURL
GoURL is a great way to receive Bitcoin if you do not have a bank account for your business. It offers a high level of privacy and works with popular Bitcoin wallets. It is simple to integrate and this makes its WordPress plugin very popular. The plugin is open source and doesn't require monthly fees.
GoUrl makes order management simple by providing transparent payment breakdowns. It is also very fast and ensures you receive your funds only 30 seconds after it's been sent. Although it is that fast, GoURL is slightly more expensive than the other payment gateways, as it charges transaction fees of 1.5%.
3. CoinGate
CoinGate offers blockchain payment solutions to businesses and individuals throughout the world. The company, which was initially created to promote BTC, now distinguishes itself by providing a gateway that Chainlink, Cardano, and Stellar.
Coingate can convert the funds to fiat or crypto form. It also supports up to 50cryptocurencies to keep your list of options longer. Coin Gate allows you to email invoices, and buy and sell goods and services. Its transaction fee is only 1%.
Its major drawback is that it cannot deposit cryptocurrencies. Another issue is that Coingate does not have a wallet, so you have to use an already existing wallet and integrate it into their system.
4. AlfaCoins
AlfaCoins qualifies to be on this list as it allows business owners to split their payments between fiat and cryptocurrency payment gateways. This means that you can retain some amount of Bitcoin from the transactions. So, they can continue betting without risking the whole amount.
AlfaCoins has a lower transaction cost than Coinbase. It charges 0.99%, however, it does not offer any free transactions. Another thing that makes AlfaCoins among the best is that it offers a free subscription and also doesn't charge any fees for you to install the payment system.
When using this crypto, you can withdraw your funds in Euro or USD. And, it doesn't matter where you are, you can use AlfaCoins from any country, except North Korea and Iran.
5. SpicePay
SpicePay is another crypto for payments and is the best for business owners whose businesses greatly rely on Paypal. If you choose SpicePay, you can withdraw your Bitcoin payments through PayPal or a debit card. Withdrawals will be in euros or USD, depending on what you prefer.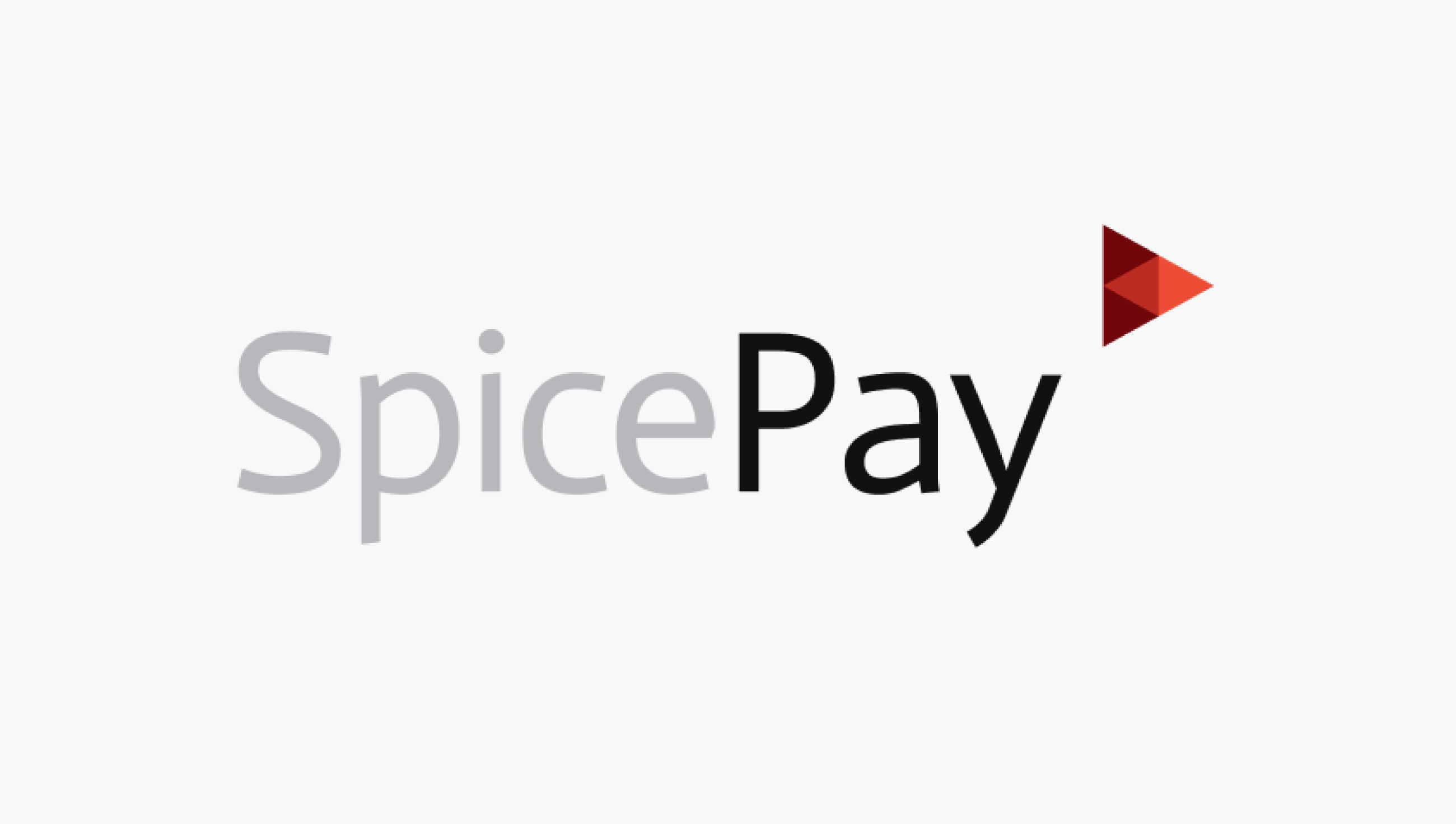 Euro payments are slightly slower and take up to 24 hours for the transaction to be complete. Its transaction fees cost only 1%. However, new merchants are allowed a few free transactions for a limited period.
6. Veem
Veem is based in San Fransisco and it works with fiat currency and domestic and international payments. It leverages blockchain technology and offers handy tools for receiving, sending, and reconciling business payments safely.
Veem offers affordable choices for both domestic and international payments. You can sign up for local pricing for free to protect your domestic transactions. Users can send money, create digital invoices, and monitor payments in more than 100 nations using Cross Border.
Veem makes it easy for businesses to establish a secure blockchain for invoicing and payment.
7. BitcoinPay
If you are a merchant looking for the cheapest rate on transaction fees, try BitcoinPay. Its transaction fee is only 0.8%. You would assume that BitcoinPay is slow and unreliable as it charges a minimum amount to transact.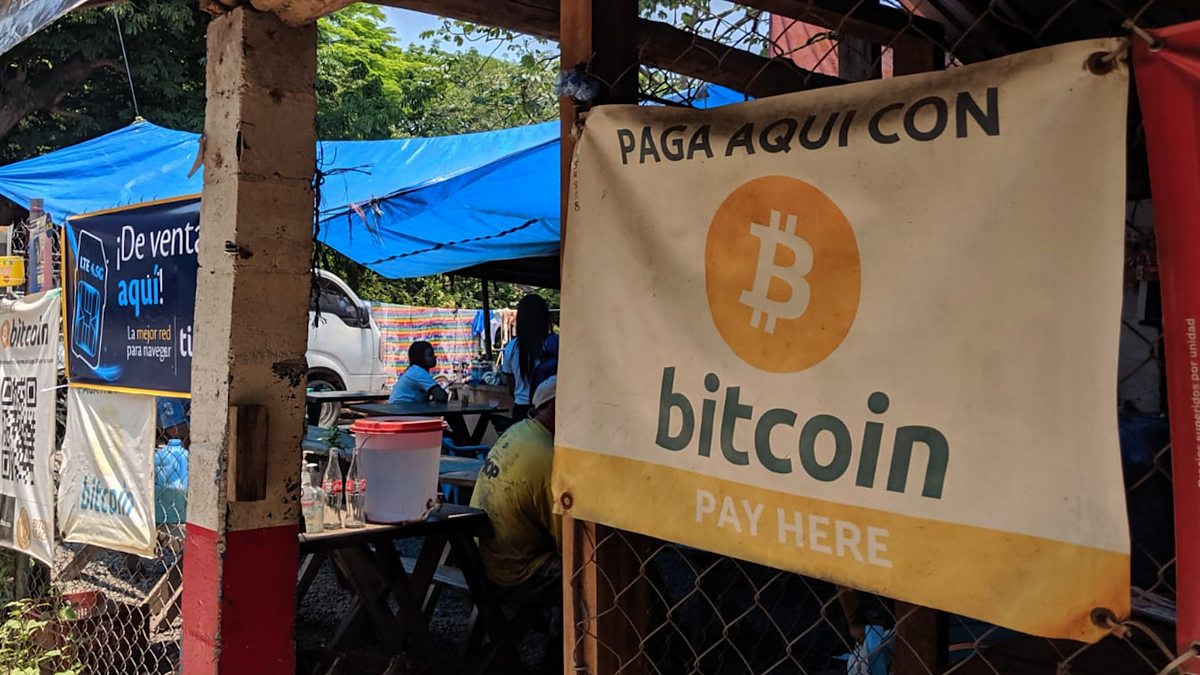 However, once you know how long crypto transfers take, that won't worry you. BitcoinPay is fast and funds withdrawal takes only seconds.
BitcoinPlay supports payments made to Bitcoin wallets and bank accounts. It offers clear reports that help small business owners who check their transactions manually. This ensures that business owners make their transactions easily.
What to Look for in a Blockchain Payment System
a) Integration
A blockchain payment system's major objective is to provide peers and consumers with a simple and seamless experience. You want a platform with a good reputation for being user-friendly, quick to process and focused on safe and protected transactions. Choose a payment method that integrates well with the tools and technology already in use by your business
b) Volatility Protection
As compared to fiat money, cryptocurrencies typically exhibit greater volatility. Because of this, the cost of each transaction you are negotiating can change at any minute. Then, your business benefits from a payment system that ensures a value lock starting at the point of your sale. It makes sense that not all businesses would desire this capability. For the majority, though, it is a mechanism to protect each transaction from possible losses.
c) Cost
Most transactions have a standard charge of about 1%. This does not, however, apply to every platform. When conversion or payout is necessary, providers could apply additional fees. Additional networks or operational costs may apply to some systems in addition to your transaction fees.
d) Reputation
The cryptocurrency world is filled with fraudsters and idealists. Due to the lack of regulation, many still take advantage and this keeps your assets and business may be at risk. So, ensure you conduct enough investigation when selecting the payment system to use. Ensure it has authentication features and security that provide high levels of security to your transactions.
Frequently Asked Questions on Best Crypto for Payments
1. What are the pros and cons of crypto payment gateways?
Crypto payment gateways, like any other mode of payment, have their pros and cons, which include the following;
Pros
Improved accuracy by reducing cost and eliminating intermediaries
Safe, quick, and fast transactions
Facilitates cross-border payments
Transparent transactions
Alternative to banking
Cons
Stiff competition among payment systems
Irreversible transactions
Constraints in data storage
Low transaction rates
2. What crypto is used for payments the most?
Cryptocurrencies have been created in thousands and some are being used more than others. Some of the most popular ones include Bitcoin Cash, Ethereum, Bitcoin, and Litecoin.
3. Is crypto real money?
U.S. banks have been discussing if they should consider Bitcoin as a legitimate asset class, meaning that it would be considered real money. However, the U.S. banks and the federal reserve don't recognize Bitcoin and other cryptocurrencies as real money.
4. Is crypto a good investment?
Cryptocurrency is a highly volatile asset. You need to understand that investing in crypto is taking a great risk. However, if you understand risk management, it could be a good investment, with lots of opportunities.
5. Why are cryptocurrencies so volatile?
The volatility in cryptocurrencies is due to their newness in the industry. Investors want to experiment with their money to get quick money. The number of people utilizing crypto coins and their purpose affects their prices. Prices rise when more people use cryptocurrencies to buy goods and services instead of just having them on hold.